9 Best Of 2017
Published on Dribbble / ui | Gil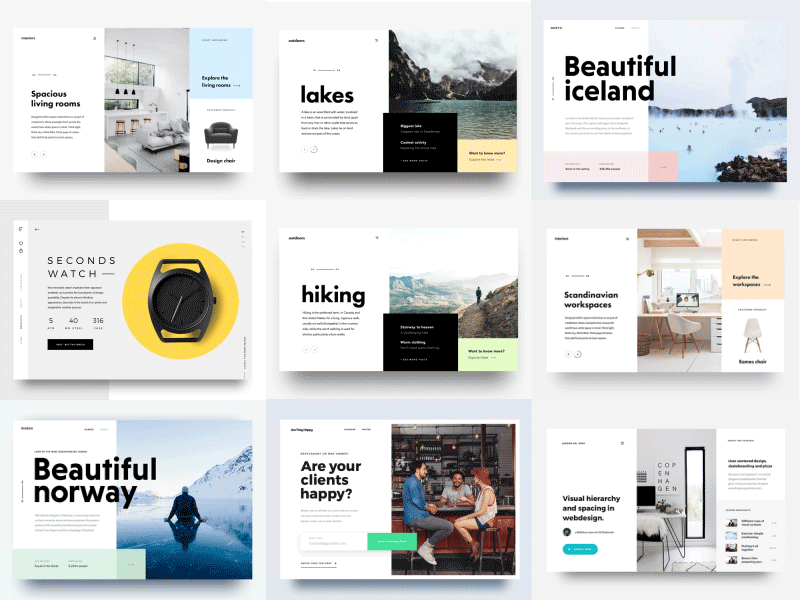 'Sup guys
I wanted to take the time to thank all you guys for an amazing year. 2017 Was an awesome one for me, gained a massive amout of followers and i couldn't thank you guys enough. This year I found the courage to start teaching on skillshare.
Talking about skillshare, I started working on the second class about animation in principle.
Here are my best 9 of this year.
Skillshare Test

Video Reveal

North Scroll Animation

Scroll Animation

Outdoors Transition

Scandinavian Workspaces

Beautiful Norway

Onboard animation

My First Skillshare Class
Thanks again guys for this awesome year.

I wish you all happy holidays, may all your wishes come true.
Have a great day! Peace ✌️