Bubble Animation for A2B social network
Published on Dribbble / ui | Valentin Brodskiy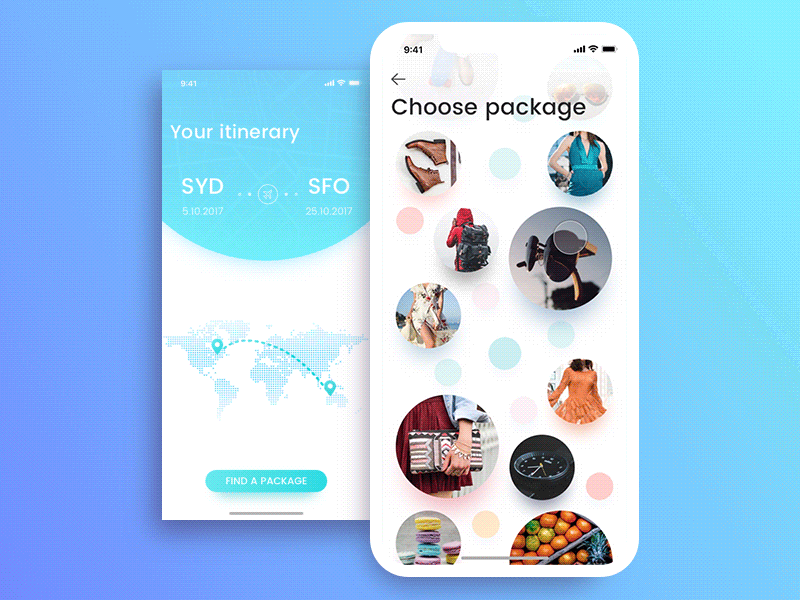 A2B is a social networking platform that makes ordering stuff overseas cheap and super easy. Besides, it's a good chance to make friends with the users you have a deal with.
A) Upload all ordering details, cities of pick up and destination and count down to get your parcel.

B) Make money while traveling by delivering items along the way.
Choose your plan and good luck with ordering!
You can also find us here: