Case.one – Case Updates
Published on Dribbble / ui | Maciej Kotula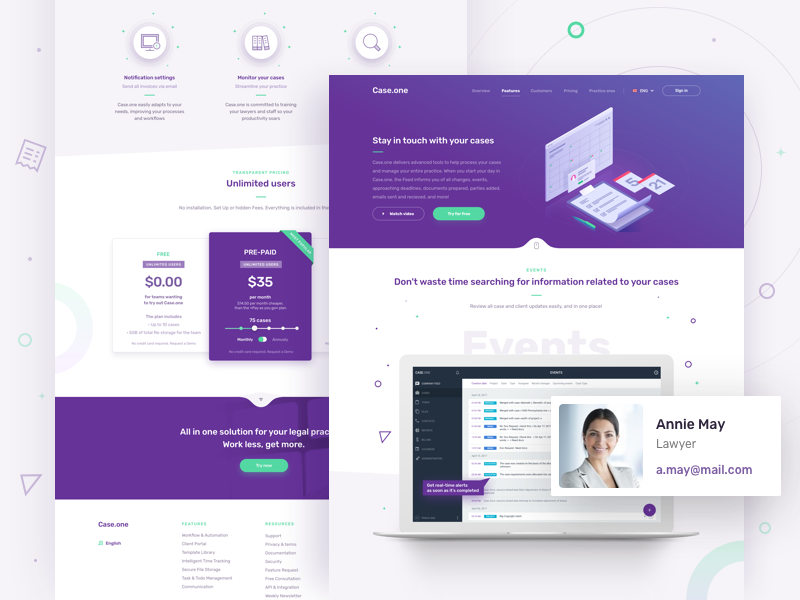 Check out our Case.one's Case Study!
An all-in-1 administrative tool for legal practice businesses, Case.one will help you focus on your case rather than the logistics and paperwork.
We're available for new projects! Drop us a line at hi@netguru.co.
—

Show us love! Press "L".
Want to see more projects? Visit our profile and remember to follow us!