Crypto Wallet
Published on Dribbble / ui | Fabio Basile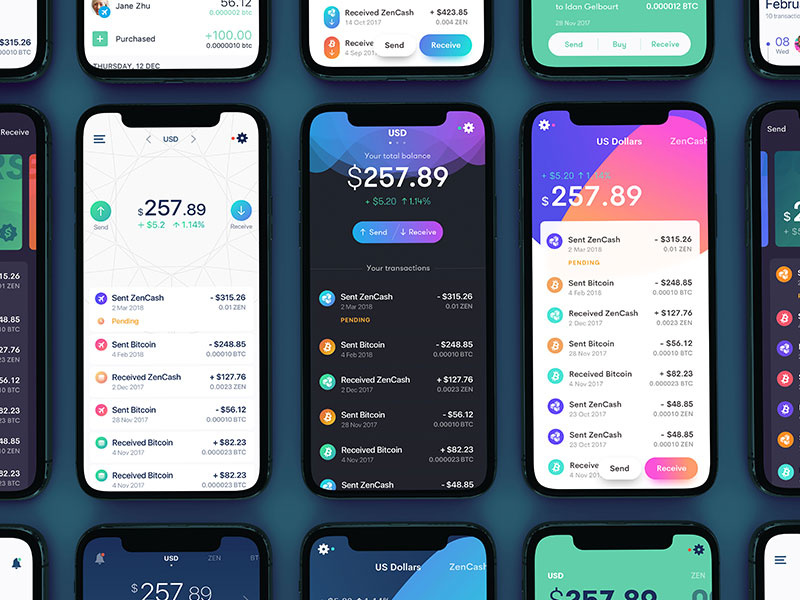 Hey Dribbble friends,
This is my first shot of 2018, I can't believe it's been so long since I last posted anything on this site.
I have recently started from scratch with @[1083373:Fortnight] – my new design and development studio.
These are just a few unused screens that I have designed during our partnership with a large cryptocurrency organisation, don't forget to check the attachment and to leave comments or feedback.
⏰For a limited amount of time, we are opening another slot for a new cryptocurrency collaboration. Don't hesitate to leave us a message.
👉https://fortnight.studio/