Digital Product WebApp – Redesign
Published on Dribbble / ui | Ramona Russo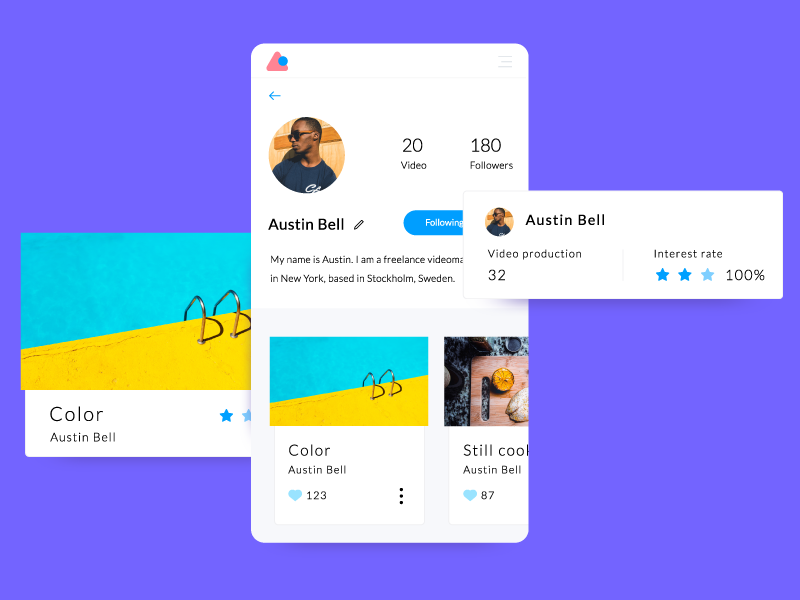 Hello Dribbble!
For this very first shot, I've chosen a peek of my concept for the redesign of a digital product WebApp.

The idea is to allow users to easily upload, purchase and explore a rich catalog of content
The shot shows the user's profile page and some core features
Check out my project ✌🏻 TFW ✌🏻

https://www.behance.net/gallery/56645225/Digital-Product-WebApp-Redesign
Many Thanks to @[97255:HYPEBANG] for the Invite!