F-Project | Behance Case Study
Published on Dribbble / ui | Eleken.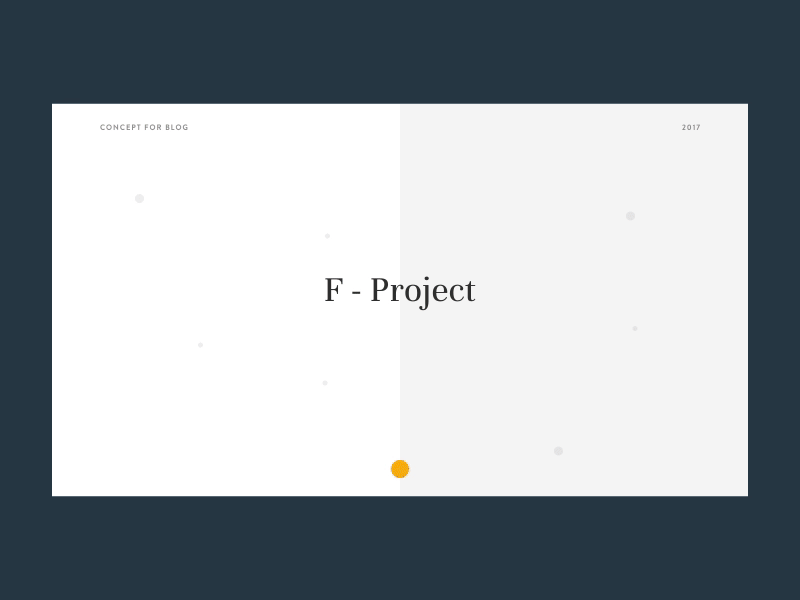 Hi everyone!
Check out the Case Study for F-Project we've published on Behance

https://www.behance.net/gallery/57015557/F-Project
F-Project is a blogging platform that's meant to be a source of inspiration. We tried to create a new reading experience, adding smooth transitions and keeping mobile reading the same practical as a web one.
We would like to read your feedback 👇


Contact us about your next project – work@eleken.co





Follow us

Facebook | Twitter | Behance