Fluence | Behance Case Study
Published on Dribbble / ui | Eleken.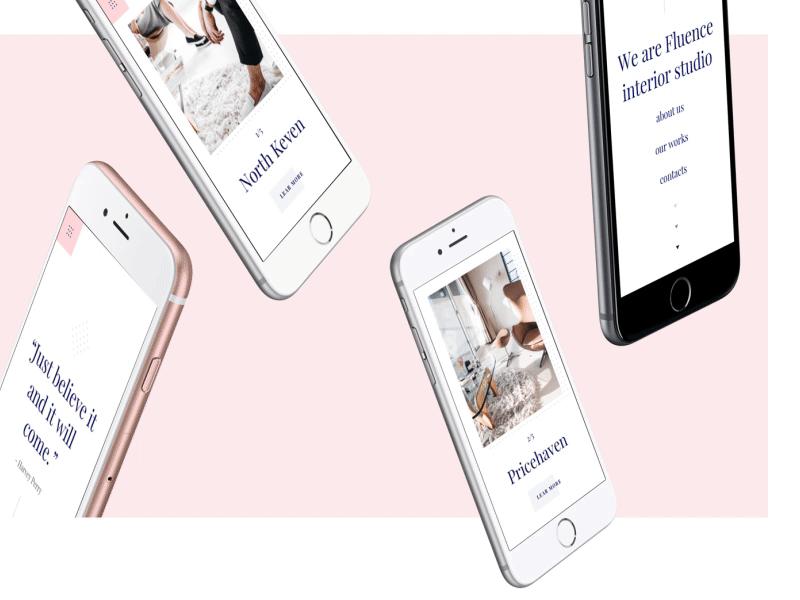 Hey everyone!
Check out the Case Study for Fluence Project we've published on Behance.

https://www.behance.net/gallery/56979605/Fluence
It's a web and mobile interface for interior design and decoration studio – Fluence. We featured blog and portfolio review together with mobile responsive design.
Share your thoughts in comments.


Contact us about your next project – work@eleken.co





Follow us

Facebook | Twitter | Behance