iPhone Ten Years-X
Published on Dribbble / ui | Pete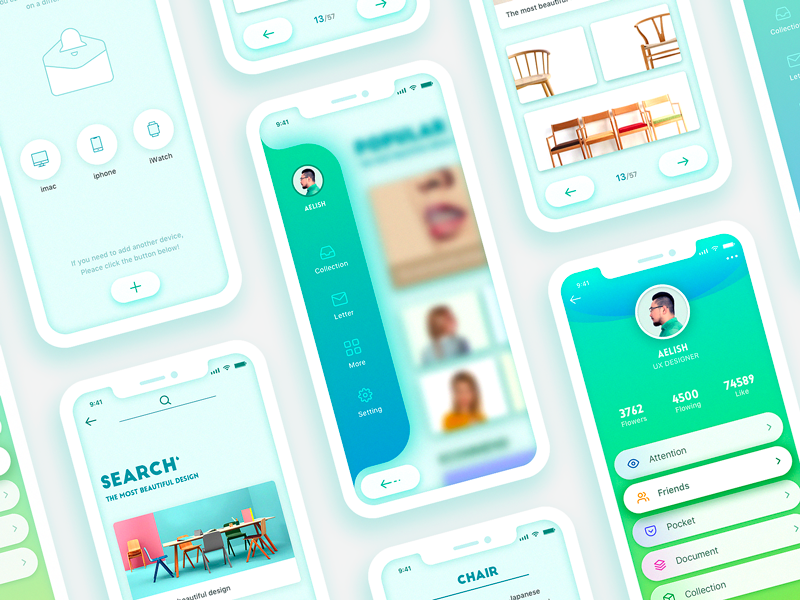 iPhone X

[ iPhone ten years ]
This is a day worth remembering for us, a cell phone to change the world.

I am thinking about what kind of design will be more suitable for iphone X.

I think the previous interface design is not suitable for this screen. Especially at the top. So I designed to avoid the conventional design. I did not put the title on the top bar.

Yes, you can see that I put the title inside the page.

There are design details in the attachment, including perspective and front view.

If you have any comments or suggestions on my idea and design please give me a message!

If you want to be a friend with me, I will be happy to follow you!