Published on Dribbble / ui | Barbara Morrigan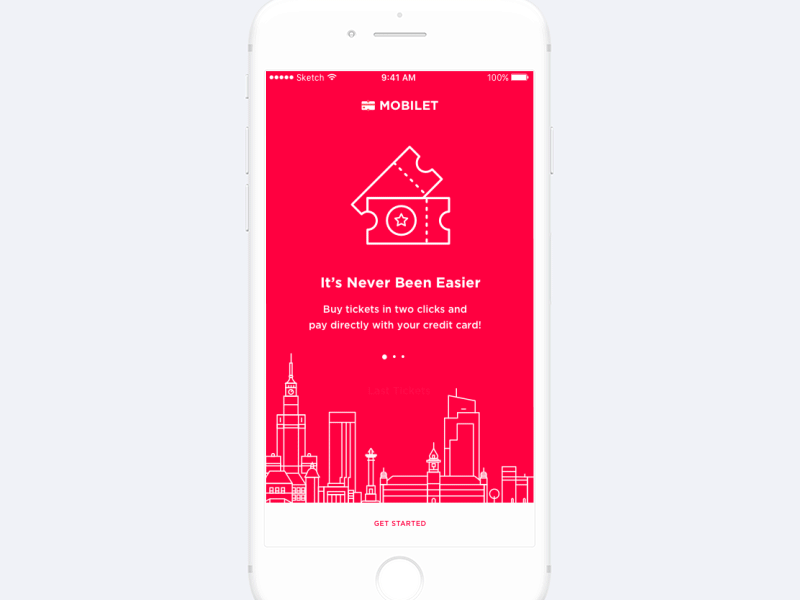 Here in Warsaw we have great and convinient transport system – you can use traditional paper tickets, but almost everyone buy a travel card or use some of the ticket and parking apps. This is a redesign of one of that apps called Mobilet (http://www.mobilet.pl). I use it pretty often, but find it now very good looking.
This is the first concept, I hope to do the other screens and make a project on Behance. Now I have 6 general with improved UI/UX + logo redesign.
Like for my pity animation tryings! 😀
Follow us on Twitter & Facebook & Instagram

You're always welcome to visit our amazing Blog