Published on Dribbble RSS by Hittter / Views | juliajakubiak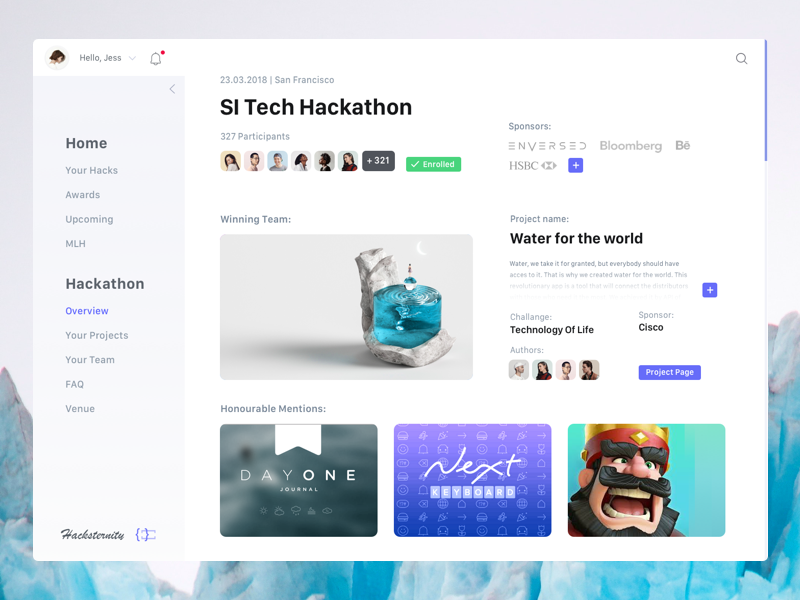 Hey Everyone!
I've been attending some hackathons lately as a developer and the platform where we posted our project was really disappointing. And as always when I don't like something design wise I challenge myself to do it better. Hope you enjoy it.
Have an awesome week!