Process Animation
Published on Dribbble / ui | Lollypop Design Studio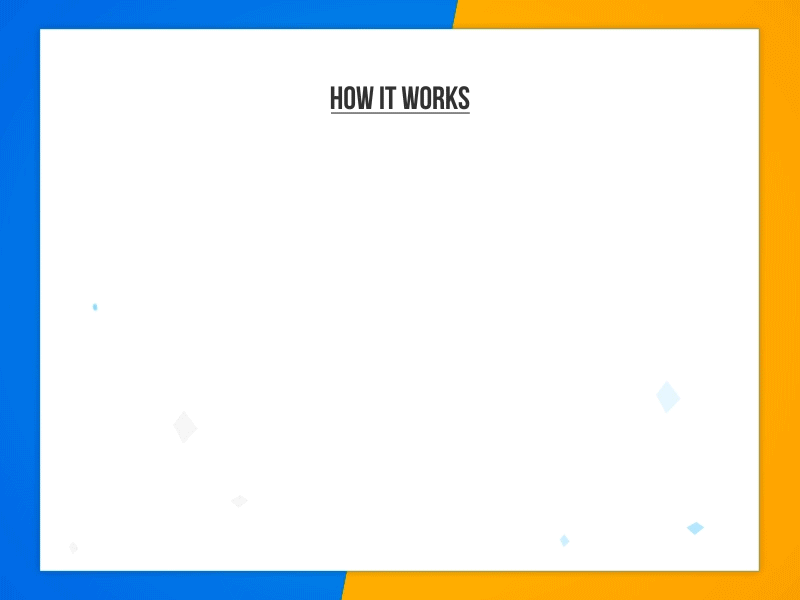 Us All is a knowledge worker and distributed platform that enables organizations to encourage their communities (employees, customers, stakeholders, or citizens) generate cognitive capital that benefits the organizations, while strengthening creative, social, and financial capital for communities.
The design journey of the website and app began with crafting identity for UsAll. We zeroed on to two colors – yellow and blue to help audience relate very closely with the vision of UsAll. Yellow represents energy and happiness whereas blue is a global color that everyone can relate to. Logo symbolizes the companies vision by bringing in two elements, sun and the wave. Wherein, sun is the energy that is hidden within inside each of us and has power to touch lives of everyone in the vicinity positively and wave represents the global impact it has and the change agent it can be.
Check the portfolio: UsAll Project
Thank you.
Follow us for more shots.