Pull To Dismiss
Published on Dribbble / ui | Bady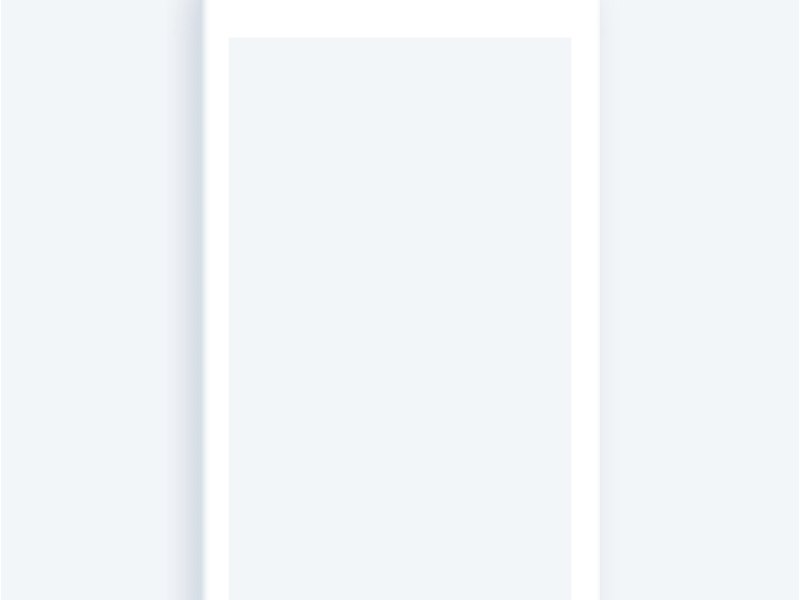 Swiping/ scrolling is much more convenient than reaching the top right corner. It's not a new idea, but I tried to explore different cue while dismissing to give a sense of confirmation & feedback.
Designed & Prototyped in @[1320023:Flinto]. 🙂

Attached is the video where you can hear a pop sound after dismissing the page and the flinto screenshot. Below is the flinto file.
—–

Content:

–Design Taxi

–99u