Sketch plugin, updated.
Published on Dribbble RSS by Hittter / Views | georgemaine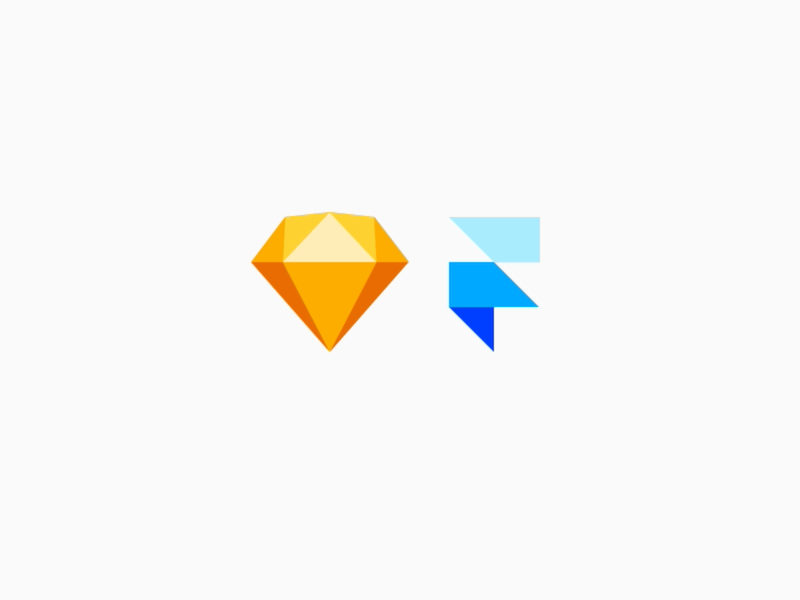 Have you used our new Sketch plugin? We just added support for symbols and Boolean operations! Copy and paste your WIP designs from Sketch directly into Framer. Then customize in Design and add animation in Code. It's a deeper integration for a faster workflow.