Studio Logo Animation
Published on Dribbble / ui | Mubin ul haq Vhora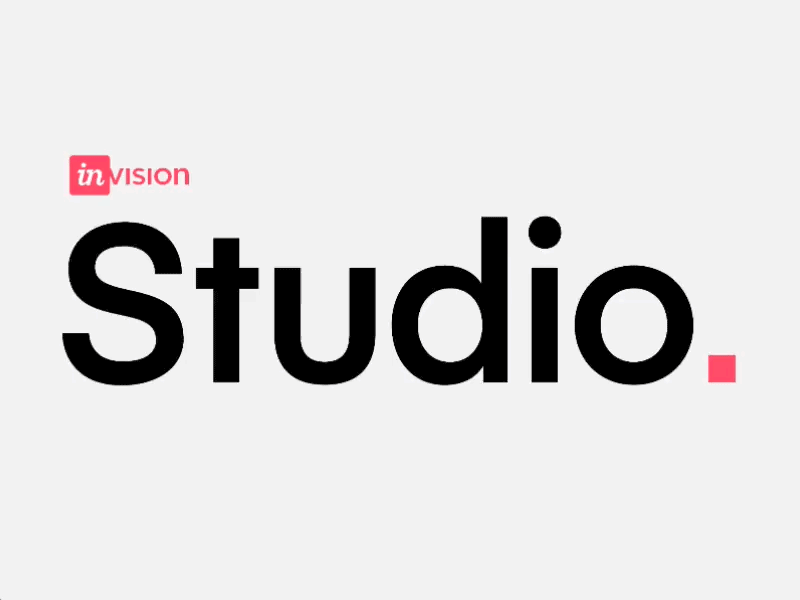 Hello guys,
Today morning I design InVision Studio logo animation using Studio itself. It took me about 5 mins. 4 mins to design and 1 min to animate. Studio is now better than before with frequent updates.
A file is also attached if anyone wants to experiment with it.
Press "L" and show some love.
Cheers!
—