Swipe to call concept
Published on Dribbble / ui | Georgemaine Lourens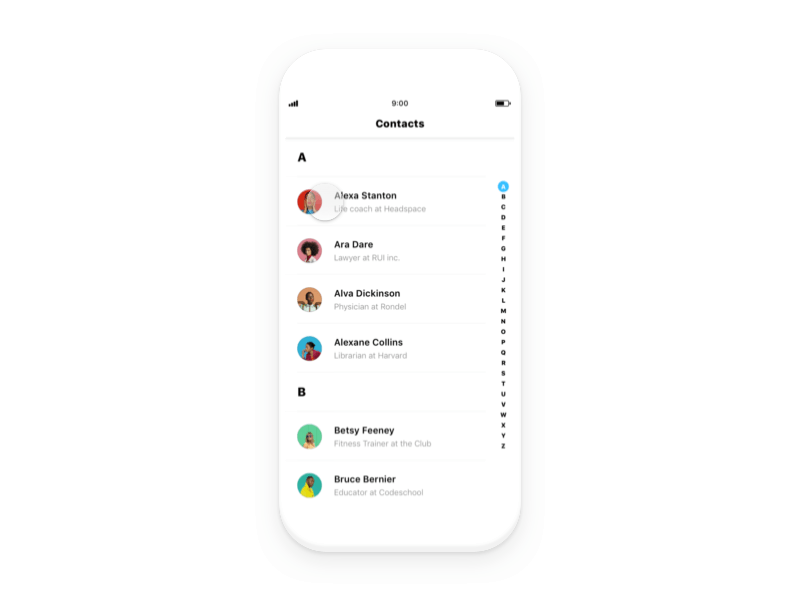 Hey Dribbble, I'm happy to share one of my exercises in Framer.
Swiping gestures are a handy feature in iOS so I tried to imagine a way to call someone from a contact list—and then I designed and built it in Framer.
Here's the prototype Swipe the first contact to the right to call.
Props to @[501212:Jurre Houtkamp] for helping with the gif