Teaser to New Zajno Showreel
Published on Dribbble / ui | Igor Pavlinski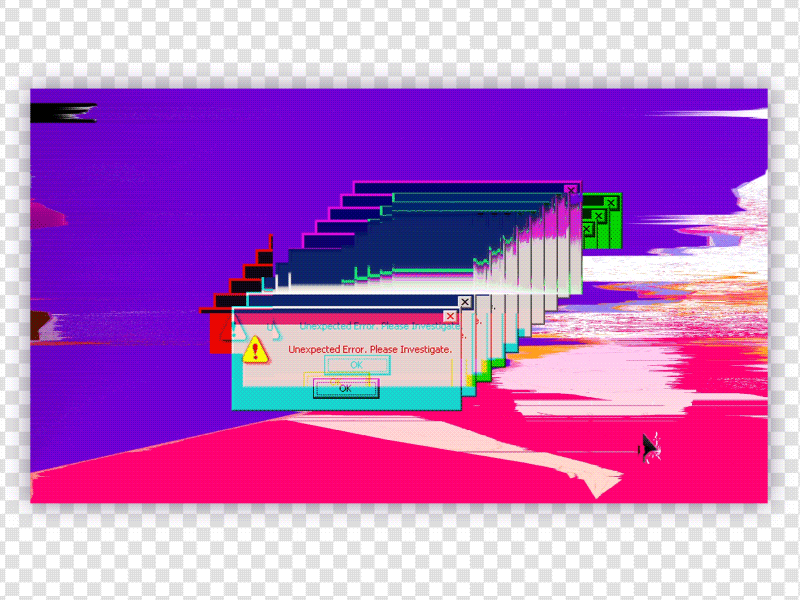 Hey folks!
Feeling pretty excited now because I'm finishing the newest Zajno reel! It already looks very tasty, but we should bake it another 5 minutes to get a nice crispy crust 😌 Meanwhile, we'd like to give you a sneak peek at the thing to work up your appetite. So here's a teaser to the new showreel! Hope you're hungry 😋 Stay tuned and keep in touch not to miss it!
Do you like the teaser? Would love to hear from you and have some feedback!
Press "L" to show some love!
Don't forget to follow Zajno on social media and feel free to drop us a line:

Facebook | UpLabs | Twitter | Instagram | Zajno | Medium