The Design Genome Project: Detail Page
Published on Dribbble RSS by Hittter / Views | danmall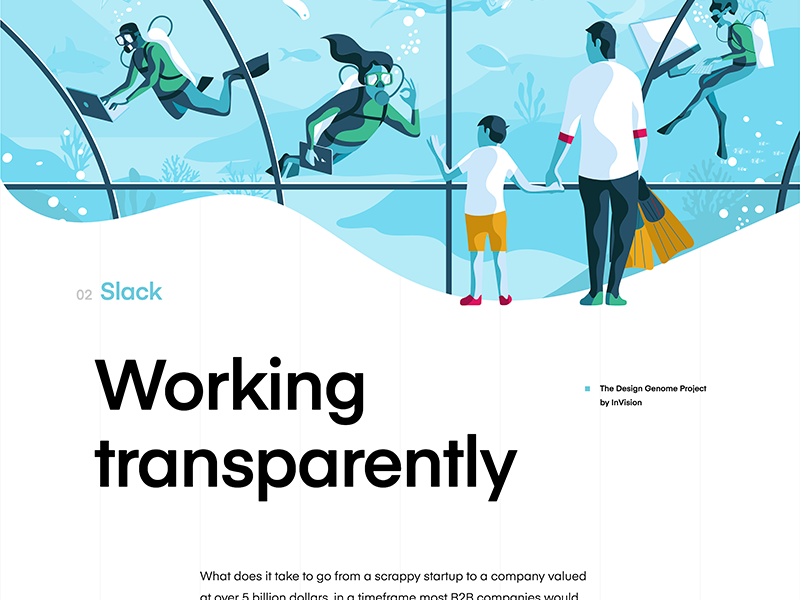 We're proud to have worked with @InVision to create the site for The Design Genome Project, which explores the design DNA of the world's best digital product teams. Incorporating grid elements, beautiful animations, and colorful illustrations, the site showcases what sets apart the design teams at Netflix, Shopify, Slack, and more.
The Design Genome Project: http://invisionapp.com/enterprise/design-genome
So many amazing people were involved in making this happen from both the InVision and SuperFriendly sides:
Content: @Aarron Walter, Eli Woolery

Art direction: @aaron stump @Dan Mall

Producers: Amanda Swan, Crystal Vitelli

Design: @Anton Aheichanka

Illustrations: @Jack Daly

Development: @Jamie Kosoy @James Hall, Emily Flannery, Greg Sarault, Talasan Nicholson
We hope you enjoy the project as much as we enjoyed working on it!