UI KIT (30+ High Quality Designed Screens)
Published on Dribbble / ui | Mark Gerkules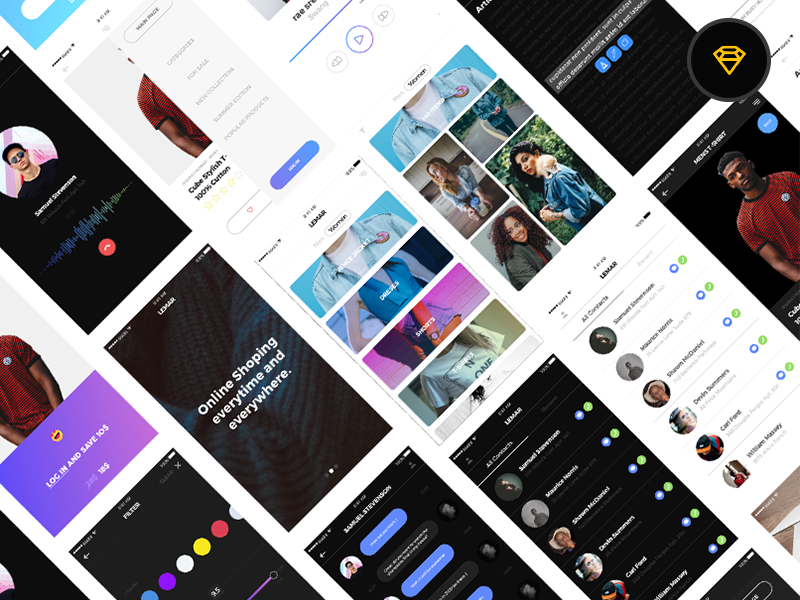 Hey, Guys!
I want to represent you guys a UI KIT that I made and now for Sale!
the UI KIT includes about 30+ High-quality IOS Screens
The file is Layered and organized to make it easy for you to edit.
Available for only 35$ on: http://ift.tt/2qPdvou
Preview Link On Behance: http://ift.tt/2s8t6Du
mockups by http://ift.tt/2lY1E7x

icons from Iconfinder

photos from Unsplash
Hope you like it, Mark Gerkules, 2017.