Wander Travel App
Published on Dribbble / ui | Ashutosh Nirwan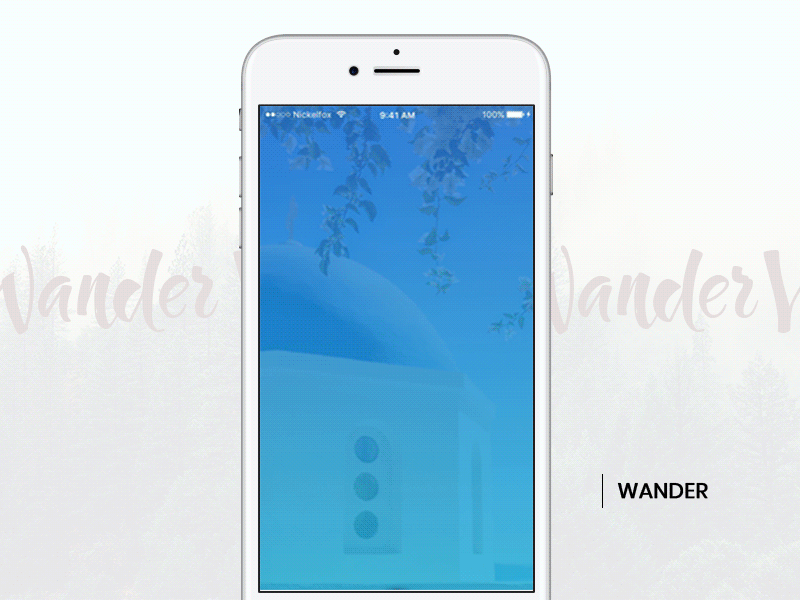 Really excited to finally debut on Dribbble.
Wander travel app makes exploring the world easier by organizing your essential info in one place and making it available even offline. Get activity suggestions based on what's nearby, customizeable day plans, and your travel reservations.
Your travel reservations are automatically gathered and organized into individual trips. Each trip contains day plans, things to do, food and drink suggestions, and more.
See your flight, hotel, rental car, and restaurant bookings in one place without having to search for them individually.
Have an idea? Let's talk here.