WIP – "Ama Fit" (Fitness & Nutrition App)
Published on Dribbble / ui | Aleksandra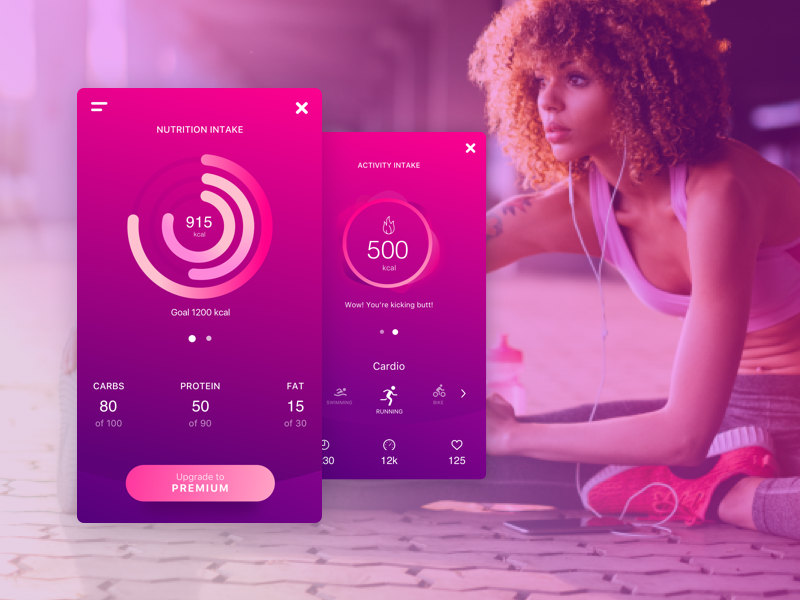 Hey guys! 🙂

I'm super exited to introduce my healthy nutrition app 🙂

I've spent a lot of time to find the "right one" for me but didn't found anything close to it.

So I decided to create my own app as I see it.
Press "L" to show some love and "S" to spread the word 🙂
Cheers!
P.S. More screens on the way!