Issue #154: Designing in the Browser and Black Illustrations! Also, get a free .DESIGN domain!
Are you still designing in Sketch or Figma? Maybe it's to move to your browser! Find out why and how. Also, discover 6 new tools and design libraries to level up your projects!
Issue #154, Wednesday April 8th
Are you still a designer? That's what crossed Tom's mind after his GitHub contribution chart became a solid wall of green squares 📈.

The line between design and code is blurry, so you might find at times you're coding more than designing…or even designing with code! That's what we've found as we ended up designing Prototypr 3 in the browser. What are the benefits?
👀 What you see is what you get
💫 The browser is the canvas
👋 Think interactively from the start
Find out more about it in the stories below!
Also, check out 6 new tools just added to our Toolbox, including Black Illustrations 🖌️, SaaS for COVID 🤑, Duo 🎨, and more.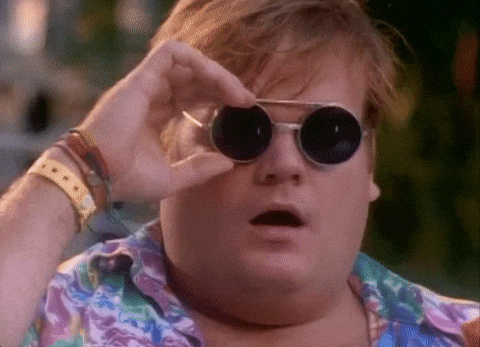 by Tom Parandyk
Am I still a designer?
Per usual, I was browsing back and forth, looking for the team settings page, when I stumbled on my profile with code commits stats poking me in the eye. I froze for a sec staring at it as if there…
Read the post

Prototypr Toolbox

Black Illustrations – Free Library

A pack of free illustrations of people of color. It includes over 30 high res images and features multiple skin tones, hair styles and attire.
Read the post