Issue #193: 6 Steps to Make Glassmorphic Cards, and 120+ Open Source Tailwind Templates
Issue 193: Awesome resources and stories for design and code. January Week 3, featuring Wicked Blocks, Divjoy, 404 New Tab, and VSCode Notion.



‌
Open source Tailwind templates, a code generator, and something cool for Notion users 💫
Notifications can disrupt the user experience in a damaging way. In this post by Clo, see how accessibility and mindful notifications can make a big difference.
"The UX of Things" is a brand new series from Filip Grkinic, where he digs into a particular product and discuss how it feels like. This week, it's the mac's touchbar.
There are some design trends that cannot be ignored. Digital glass material is not a completely new thing in UI Design. However, it was recently rediscovered.
Speed up your design process with this UX research framework from Leonardo Mattei on the Marvel blog. In it, he shares his Notion template for collaborating with researchers more effectively.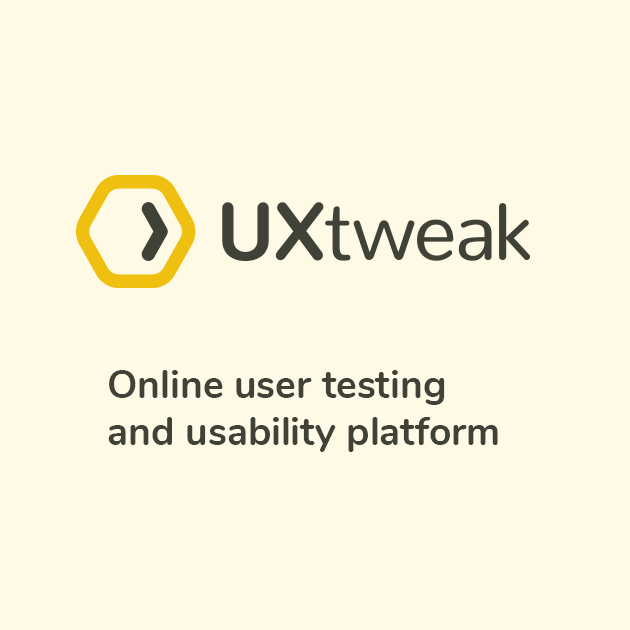 20% off UXtweak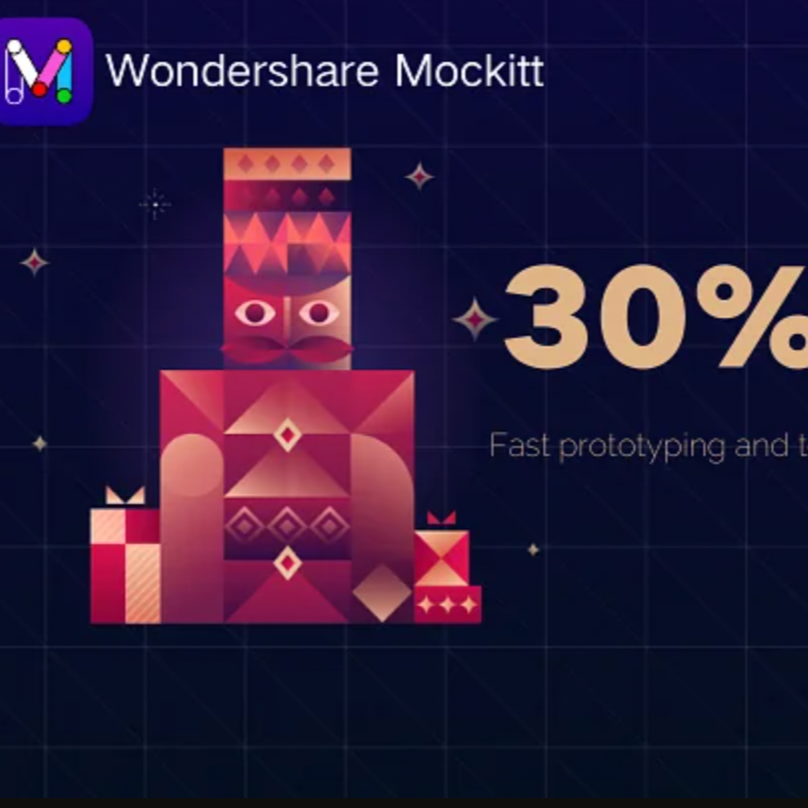 30% off Mockitt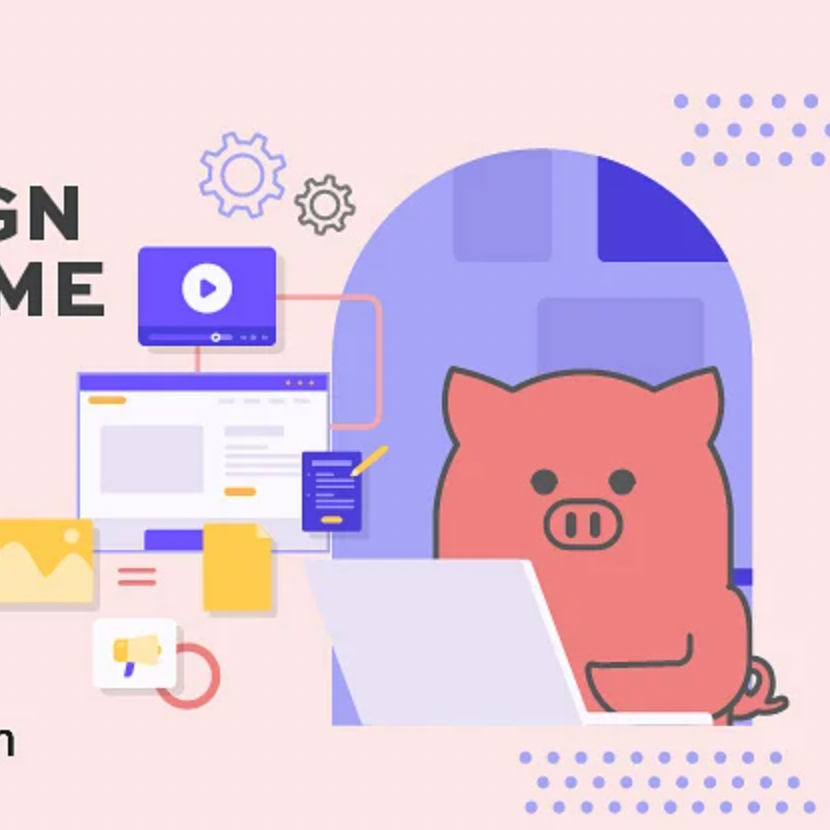 Free .design domain 

Created with Letter.
Brought to you by ProtoPie and Flow 💫.
4 Park Road, Thornton Cleveleys, Lancashire, FY5 5HG, United Kingdom
‌
‌