Issue #195: UX = 'User Exploitation'
How to spot dark patterns, push back, and call them out. Check out examples from Amazon, Facebook, and Medium. At these Big Tech firms, UX may now be better described as "user exploitation."



‌
"We Value Your Privacy"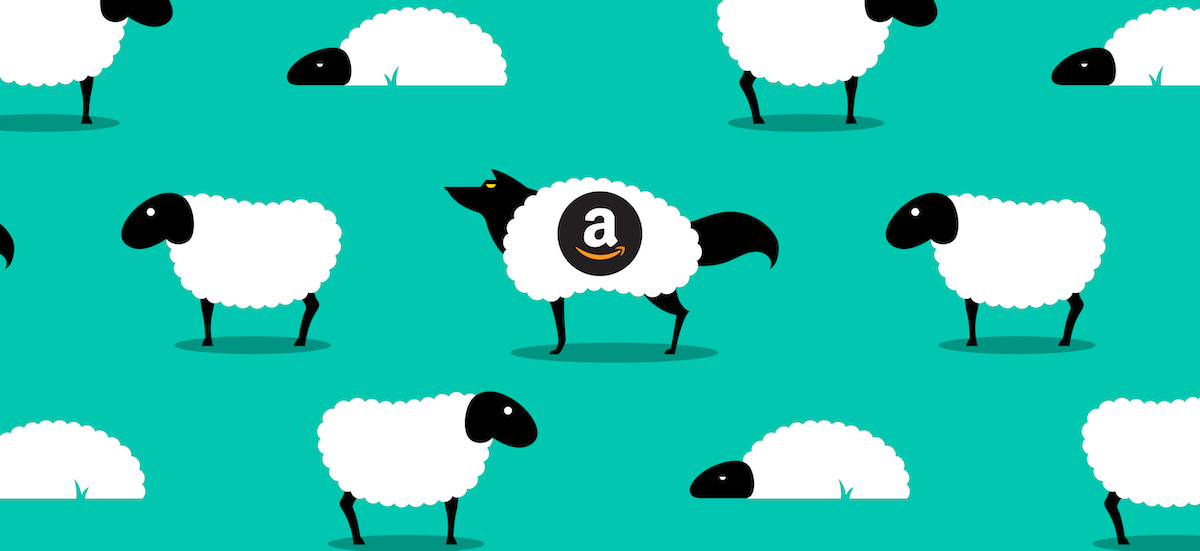 For every website that says it, why do I get the feeling that the complete opposite is true? Dark patterns were made illegal in 2019, but throughout 2020 and even today, we still see them on leading tech sites like Amazon, Facebook and Medium. At these Big Tech firms, UX may now be better described as "user exploitation."
So, this week we're calling out that wolf in sheep's clothing with examples of sneaky UI copy deceiving users in today's apps and websites.
Projects we loved this week:
| | |
| --- | --- |
| | Remove your images background in 1-click, and avoid the struggle of traditional photo editors.  |
What do you do when in the hiring process you're asked to do a personality test? Yup, not a design test. In this article Signe goes through her hiring experience and explains how these take-home assignments should really be seen and handled. 
In its glory days, UX design was a deal-breaker that dictated the success or failure of a product. However, the unholy rebirth of UX has had a staggering cost, affecting both designers, industries, and most importantly, the users.
Are you designing for your user, or yourself? This core UX maxim, while so simple, is often forgotten. See why an unbiased look at your users is key to the success of a product or platform.
A how-to short guide on personal website monetisation for founders, product builders, and entrepreneurs. Learn how you can make the most of your website, and which tools you can use to achieve that purpose.

Created with Letter.
Brought to you by ProtoPie 🥧.
4 Park Road, Thornton Cleveleys, Lancashire, FY5 5HG, United Kingdom
‌
‌