‌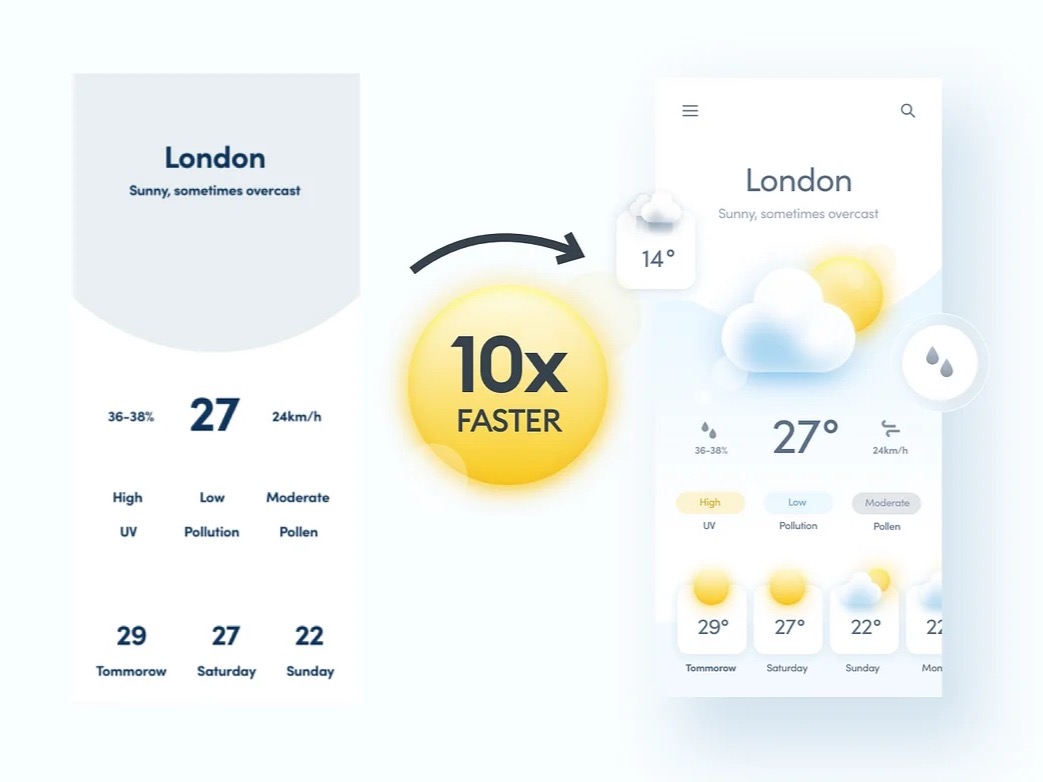 Michal Malewicz
The design world is getting faster and faster every year. Thank design tools and design systems for that! So, in this article, Michal Malewicz takes you through two simple techniques that can help you work faster and more efficiently. Check it out!
Some of the projects we loved this week:
Get discounts on the best design tools, domains, eBooks, and more. Grab our special code and have fun! 👇👇👇
Defaults often come disguised as pre-populated inputs and pre-checked boxes. But is that all there is to it? Here Veethika walks you through the dark side of defaults and shows you how to make them more inclusive.
A novel set of visual symbols developed for people of all cultures and ages to experience Japan in a unique way. Living proof of how beautiful design can tell a good story and unveil the world in a different way. 
As the line between design and code blurs even more, it's easy to get confused about which of them you should follow. See how Trys explored the concept of design engineering and decided what to do.
Touch or click? That is the question. An article from our archive but that's still so relevant today. Find out the differences in experience between touch and mouse input for drag and drop interactions. 

Created with Letter .
Brought to you by ProtoPie 🥧.
4 Park Road, Thornton Cleveleys, Lancashire, FY5 5HG, United Kingdom
‌
‌