Issue #201: Hola Amigos, Framer Gamepad Support 🎮, and XD v38
Issue #201 | Mix & match hand-drawn illos on Blush, Haikei – a new SVG generator, UI and UX Microtips, and much more!.



‌
Hola Amigos! This week…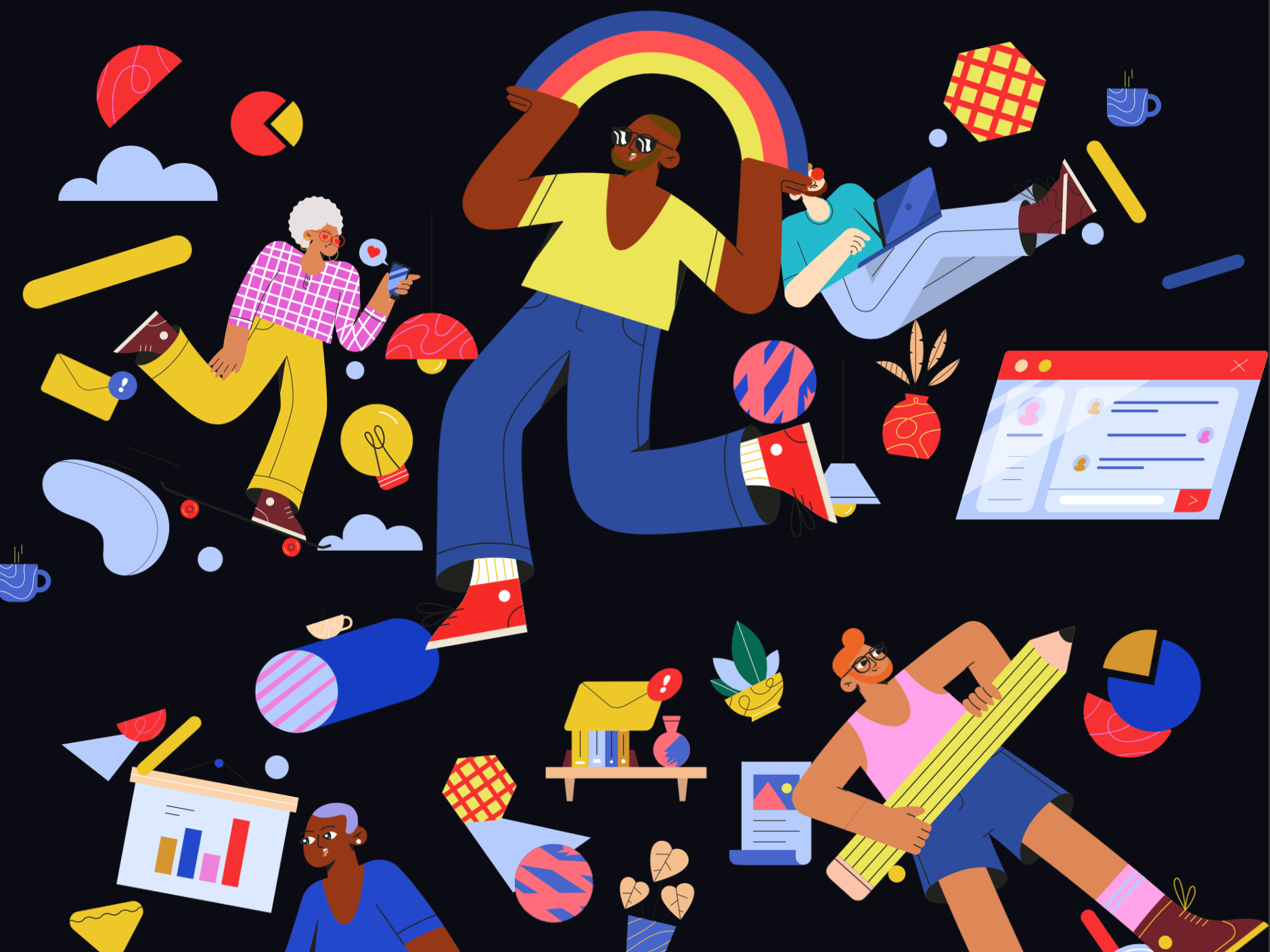 Amigo Illustrations, by Gustavo Pedrosa
Spring is coming, and March updates are already here from Adobe XD, Framer and Marvel! Plus, discover plenty awesome new projects from creators in the community this issue:
🧠 Food for thought – "When was the last time you stopped?" (Luis Ouriach). Check out the reading list section below for more thoughts and tips from awesome people 👇
Projects we loved this week
Tokens should communicate intent within a context or interaction, letting us know when and how to use an option by just reading its name. So, how can we make this process more efficient for complex design systems?
Data is the new coal. Or so they say… However, data alone doesn't differentiate you from other companies or designers. In this article, Carlos Yllobre goes through how data can be made meaningful and better inform your design decisions. 
Volume Two of Marc Andrew's UI and UX micro-tips. Simple, actionable advice that you can implement with little effort, and improve both your designs, and your product's user experience. Check it out! 
Time can slip while working remotely, and that easily translates into working longer hours. So, when do we stop? This post is a reflexion on the new work era, work-life balance, and how

Created with Letter.
Brought to you by Useberry.
4 Park Road, Thornton Cleveleys, Lancashire, FY5 5HG, United Kingdom
‌
‌