Issue #77: 👩‍🎨 You can't just copy/paste someone's design: Why designers don't copy competitors.

Issue #77, Sunday August 5 – UI Sources, Web Typograpy Resources, 400+ free icons and more!
Issue #77, Sunday August 5
When someone asks you to simply copy a competitor's design, how do you reply? This week Mike Brand, Product Designer at Spotify, gives us a great email template response for such situations. Check it out in section 1 along with 4 other top stories this week.
The tools section has 9 more of the latest and greatest tools to check out from the week that's just gone by too! Jump right in and enjoy!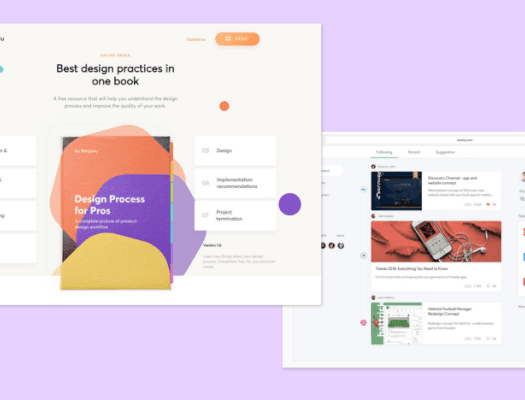 By Nitesh Kumar Niranjan
Nitesh guides us through changes over time in some of the most used apps around the world, and explains how those changes can teach us to build better UIs.
Get your free .design domain.
$0.00

$34.48

with our special link.
Thank you for subscribing.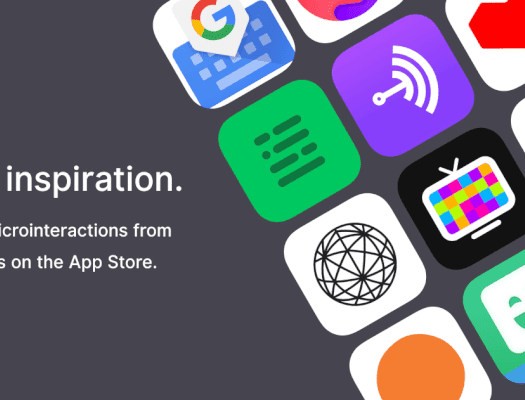 uisources.com
Get real design inspiration from the best designed and top grossing apps. Analyze product features and microinteractions.
Follow Us.
Catch us on social media for daily news
Made with
️ in Gibraltar