Issue #79: A free InVision Studio 3 hour course, and the BBC explores Variable Fonts

Issue #79, Sunday August 19 – The BBC explores how Variable Fonts can create better experiences for its users, and more great tools and case studies.

Issue #79, Sunday August 19
Hi everyone, welcome to issue #79! Top stories this week include some great tips on progressing your career as a designer, an exploration of variable fonts from the BBC, and 3 great case studies.
In the tools section, you'll find Designmodo's amazing new website builder that helps you create websites with animation, and another Framer X review.
p.s.
If you're looking for a new role, Let's Enhance is looking for a UX/UI designer to join help them with their next-generation image processing platform. Check it out here.
Gmail users click 'view entire message' at the bottom to see the full digest.
By Wojciech Zieliński
Learn 5 design fundamentals, build your portfolio, and level up your hard skills.
Here's a free design domain.
$0.00

$34.48


with our special link.
Thank you for subscribing.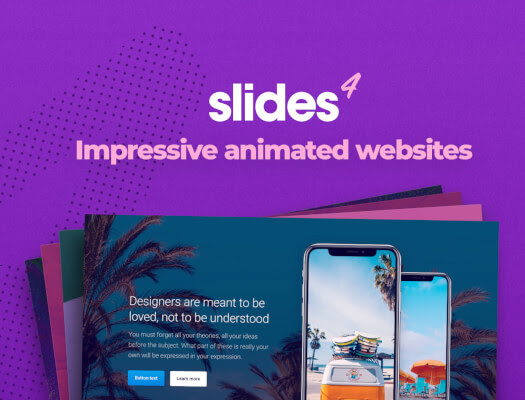 Designmodo
Website Builder with a drag and drop feature that will help you create a website in a few minutes. The online app contains ready-made website templates.
Avocode
2. Avocode SDK
Check out the first cross-platform 2D graphics SDK to power tools that need to import, preview, or work with layered design files like PSD, AI, Sketch, or XD.
Check it out 
Loom
3. Loom for Desktop.
Loom for Desktop is the world's most powerful video recorder. Record directly from your computer, no browser requirements necessary. Coming very soon!
Check it out 
Follow Us.
Catch us on social media for daily
news
Made with
️ in Gibraltar