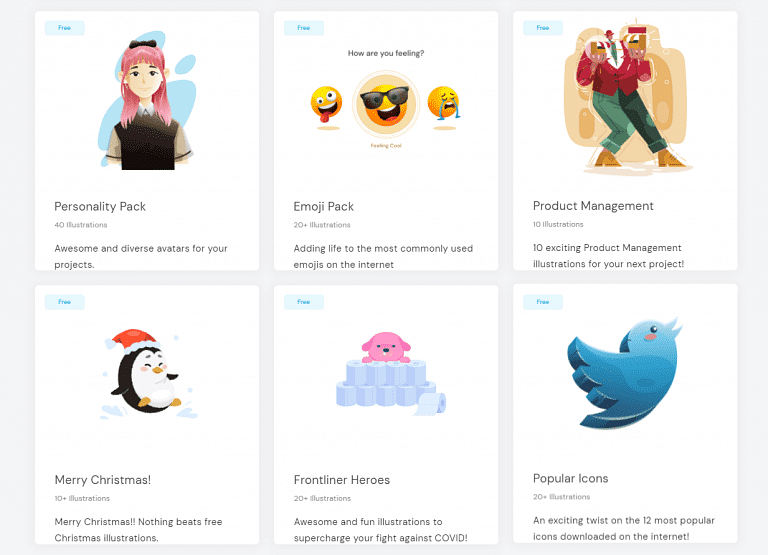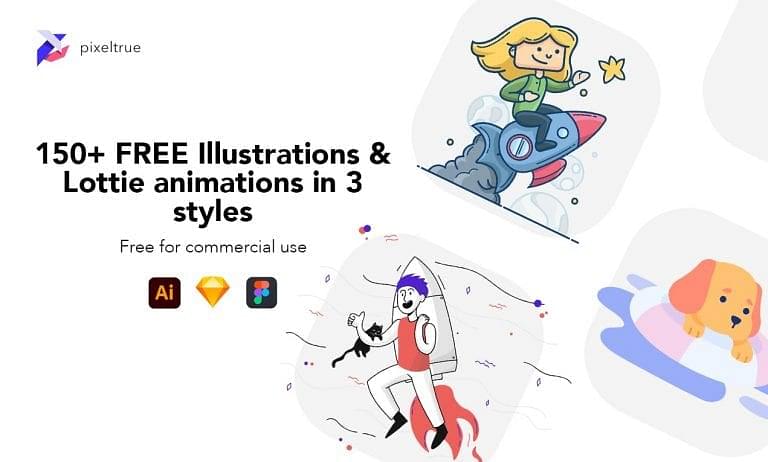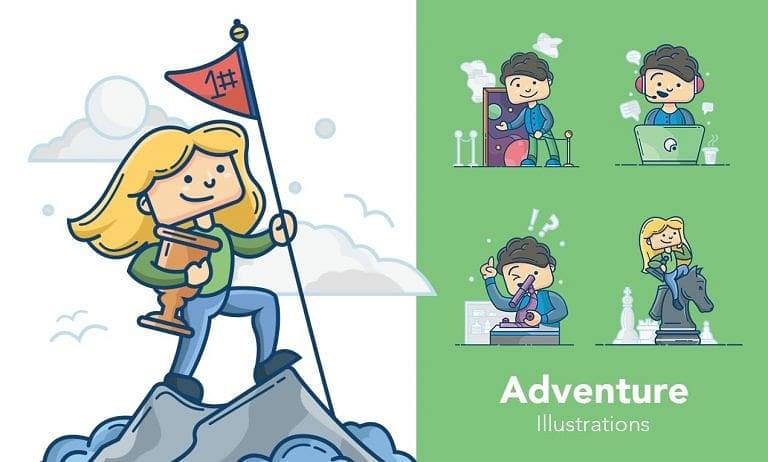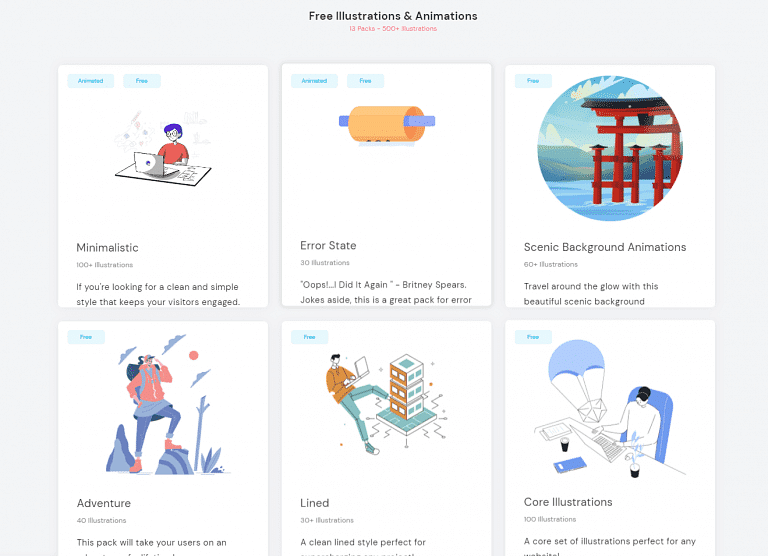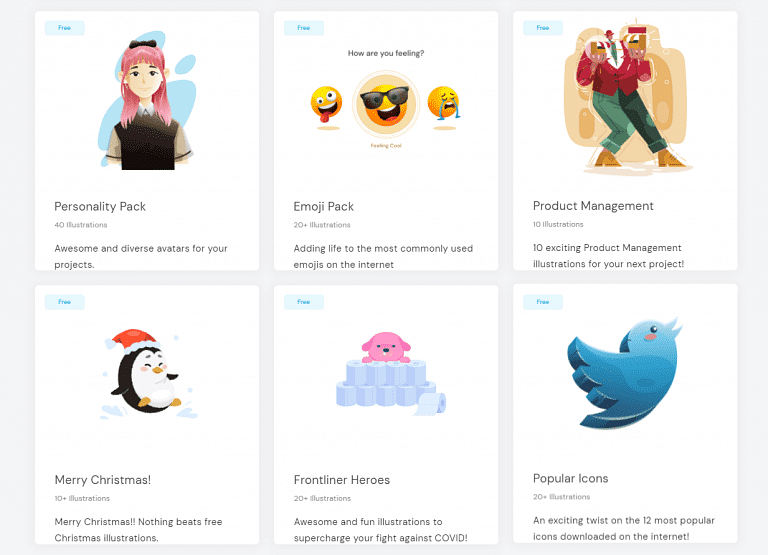 Search out for more than 500 free animations and illustrations and take your users on an adventure of a lifetime!
On the Pixeltrue find the 500+ free animations and illustations and supercharge your projects, websites, blogs or anything else.
They are free to use for personal and commercial purposes, without attribution.
Within 13 packs and more than 500 illustrations, among others, take a look at Minimalistic, Adventure, and Popular illustrations.
You didn't find what are you looking for?
Then, explore other awesome illustration packs – 1000+ illustrations in 31 different styles.
Boost your project to the next level with these exciting illustrations.