Contributors
Write with us →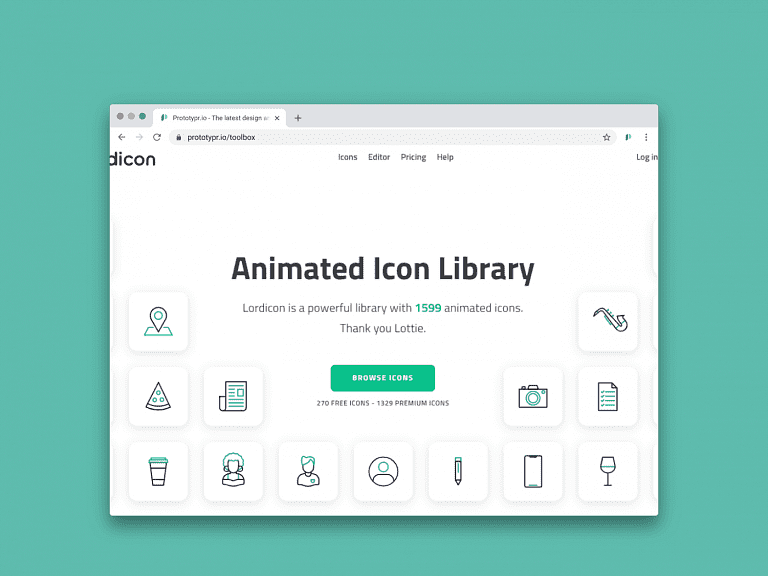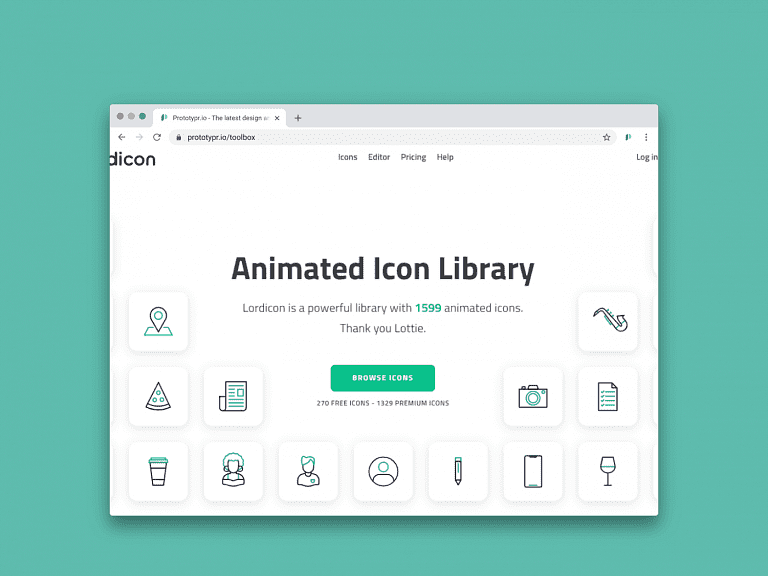 Say Hello to the largest animated icon library – Lordicon!
Lordicon is a library of more than 1500 interactive, animated icons to help your project stand out.
Firstly, Select. Edit. Apply.
Pick the icon, edit properties, and download in available formats: HTML, JSON, GIF, AEP, PNG, EPS, SVG.
Secondly, browse for Animation triggers:
Hover (hover over the icon and the animation plays)
Morph (animated icons with unique first and last frames of the animation)
Loop (animate with the correct speed and dynamics)
Accents (add more spark to your static design)
And the last, Integrate them – add your icons anywhere you want.
Get the 270 free icons or unlock the Premium package.
"Keep your party jumpin'!"
Related tools
Nucleo 3 – Icon Manager for Mac and Windows
Iconshock – 2 million stock icons and 800 icon sets