Contributors
Write with us →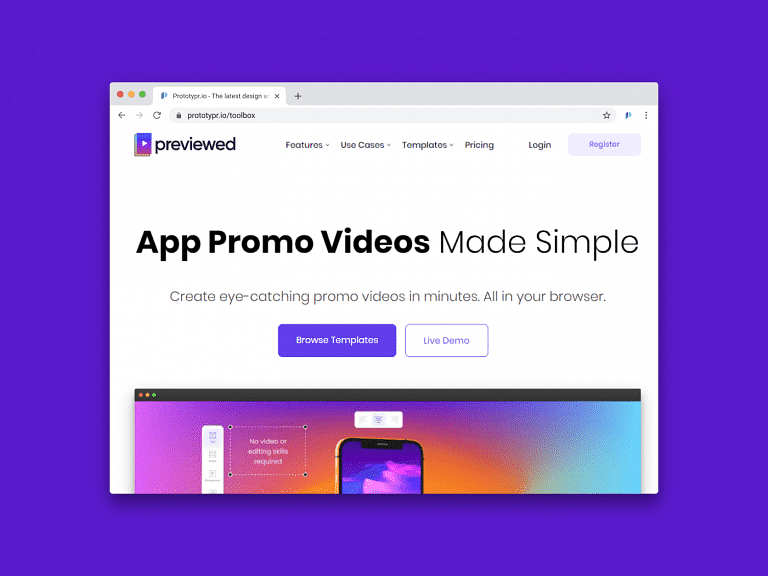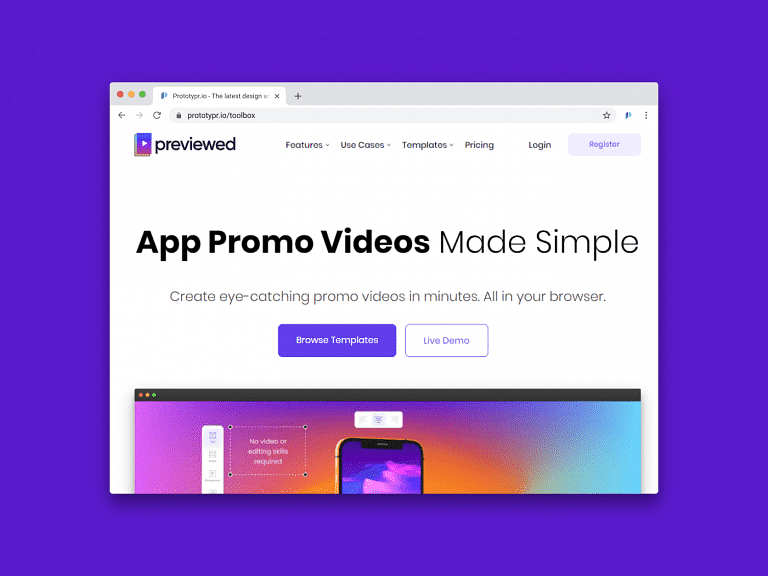 Do you know what is the easiest way to create device mockups? Let us introduce you to Previewed.
Previewed is a perfect mockup generator so you can create beautiful promotional graphics for your Android App, iOS Apps, Web Stores, Presentations, or whatever. Most importantly, all that in your browser.
Currently, you can create:
Mockup with different devices,
Screenshots for App Store & Google Play, and
Promo video for your App
Everything you need to do is pick one of the templates, bring your text and popular elements, and, after that, download your design.
In conclusion, simple and powerful.
So, choose between free and subscriptions plans and level up your presentation.
Related tools
Resume – 10+ Free Figma Templates
Mockup Generator by Pixeltrue
Phigma.app – Product Hunt Templates for Figma