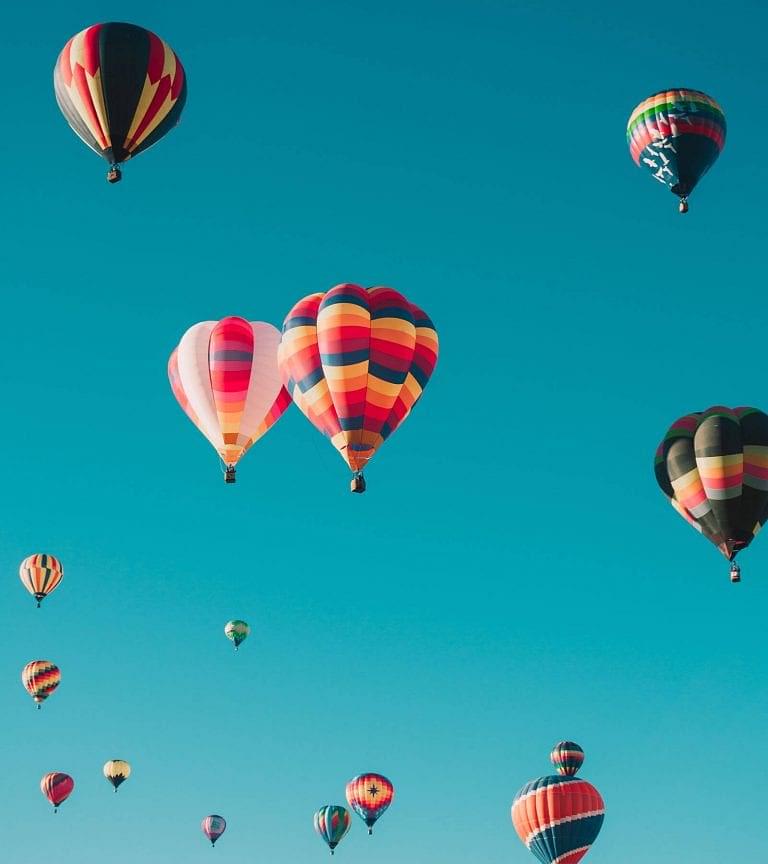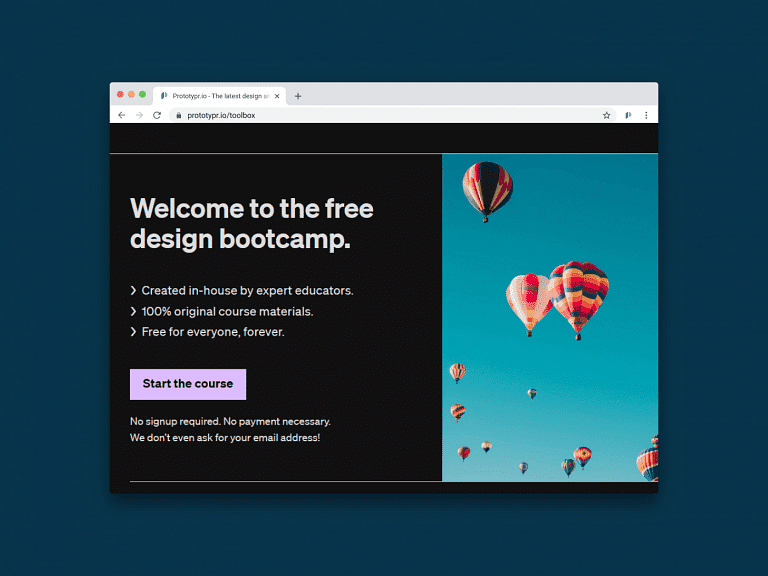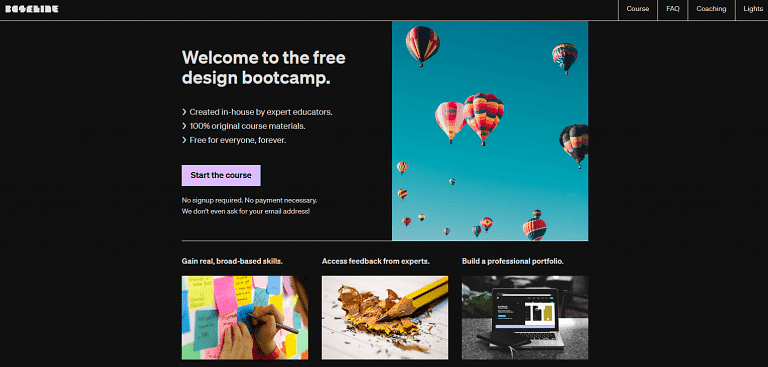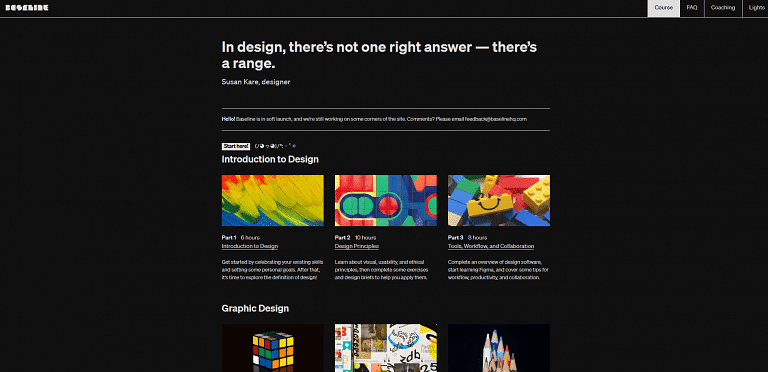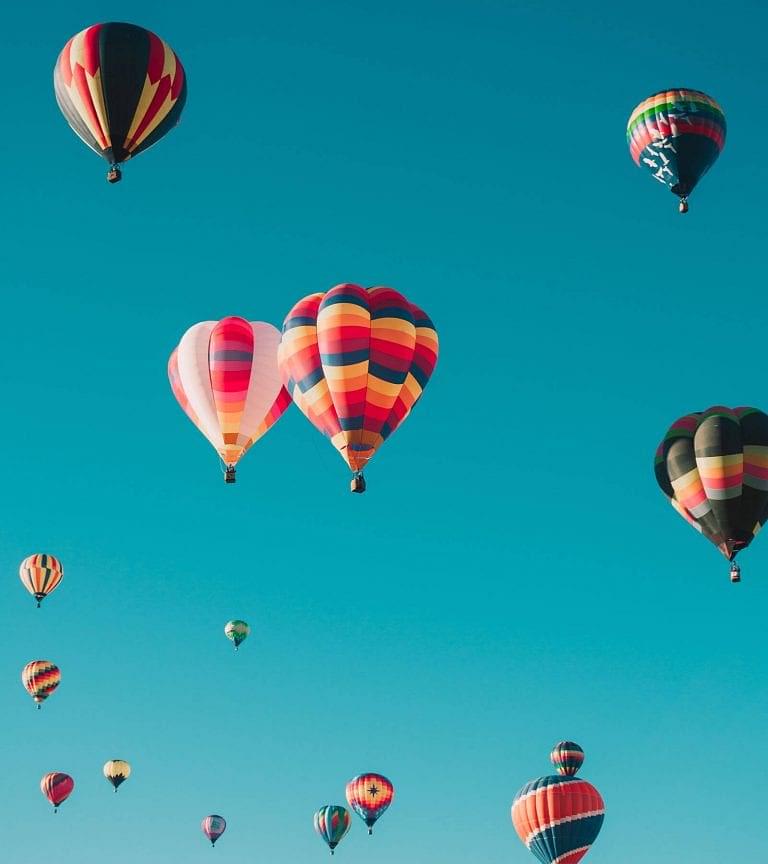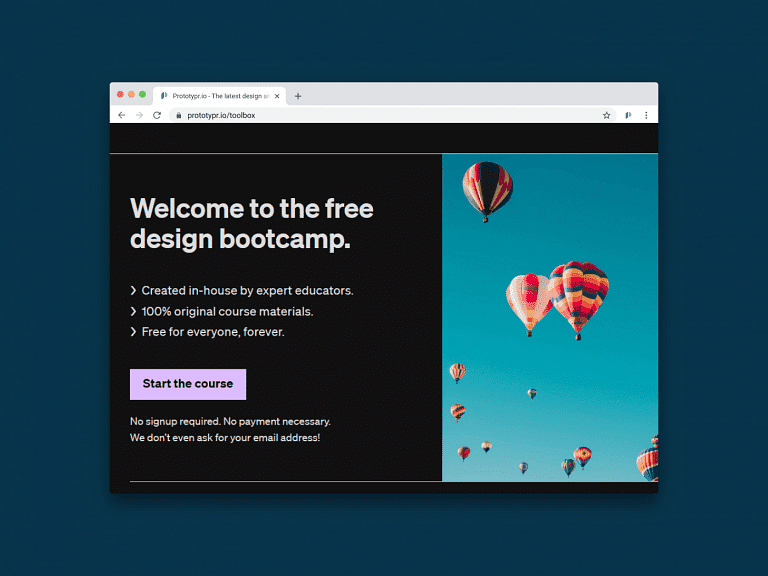 Baseline, the free design bootcamp is live.
Course material is available to everyone as well as flexible and affordable professional education in design.
No Signup. No payment. And no email address. Can you imagine? Sure you can! Imagine with a Baseline!
Also, Baseline offers 1-to-1 coaching on chat, audio or video interface. In addition, you can earn a scholarship for professional training.

Design bootcamp usually lasts between 3 and 12 months after which you are ready for an entry level design job.
Start with fundamentals of design, then move to specialized skills such as UX and UI design,
complete some exercise and start learning Figma,
learn how to use typography, colors and layout, and discover how to apply graphic design knowledge,
and once you have mastered the details of product design, prepare to demonstrate your new UX/UI design skills.
Enjoy.