Contributors
Write with us →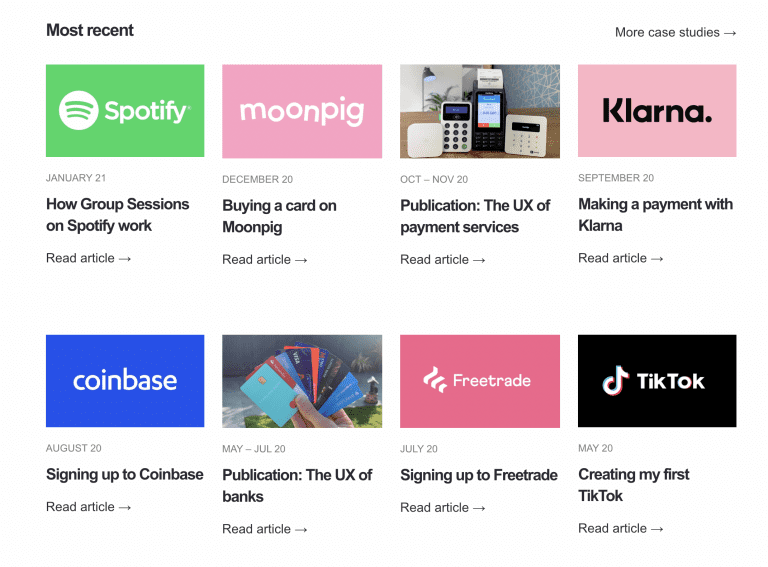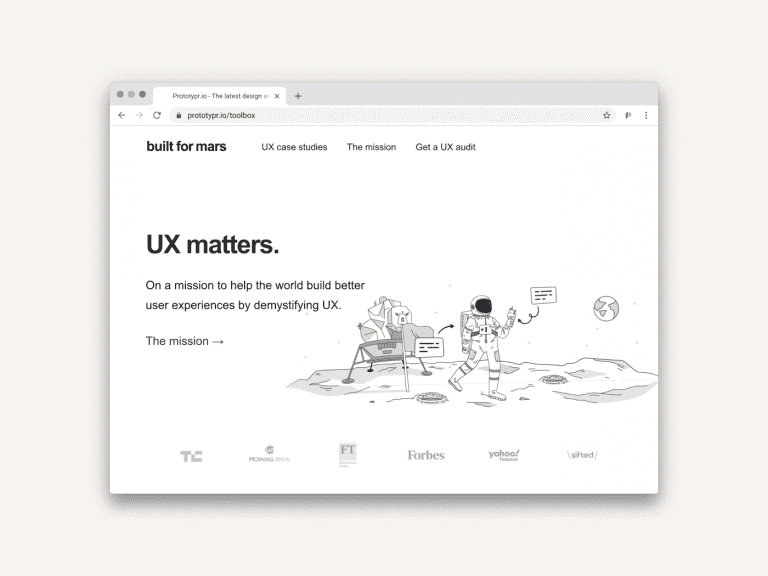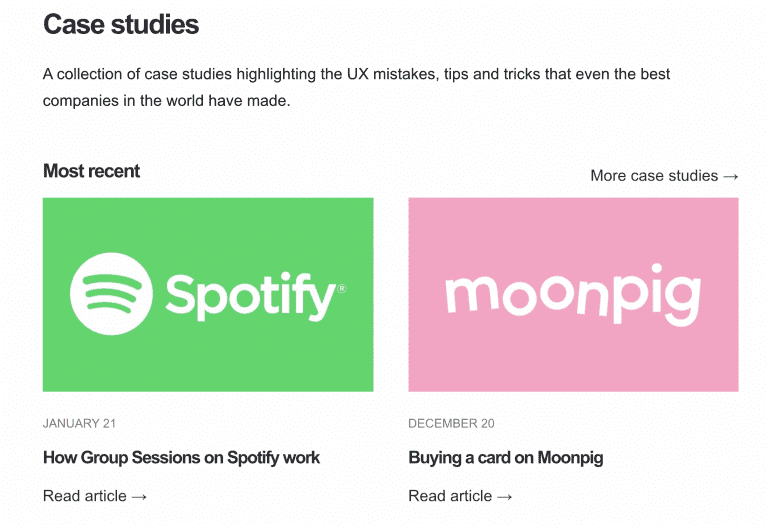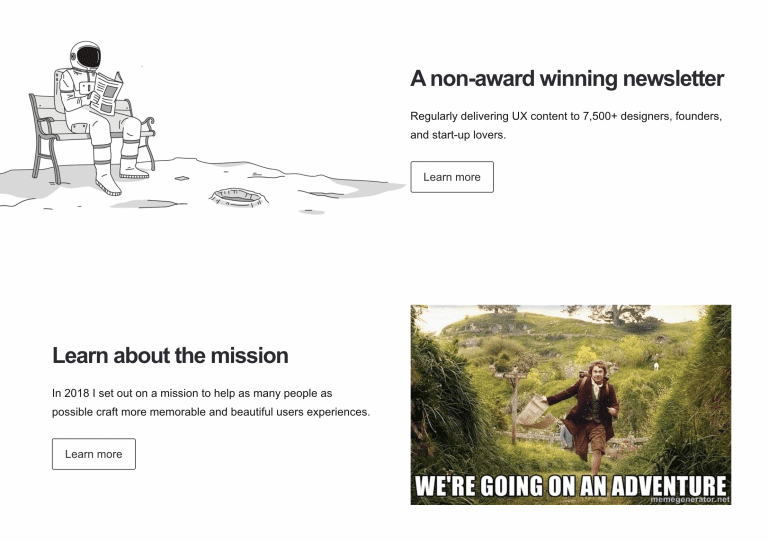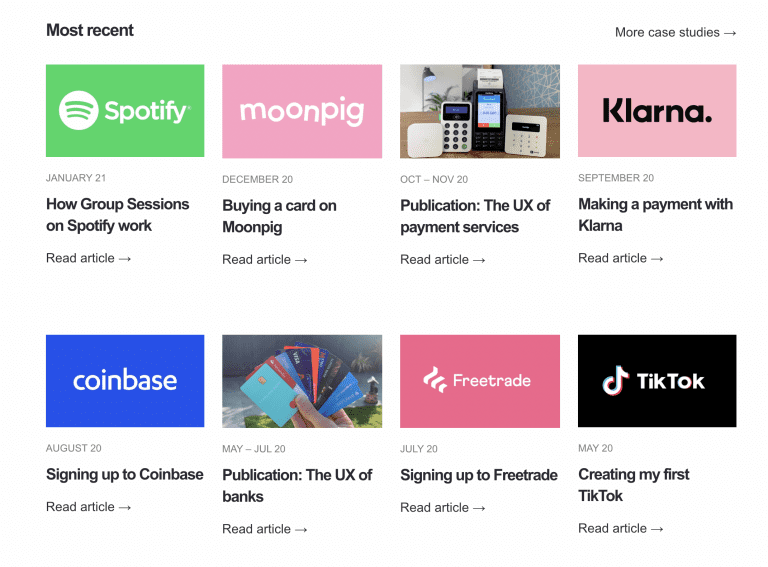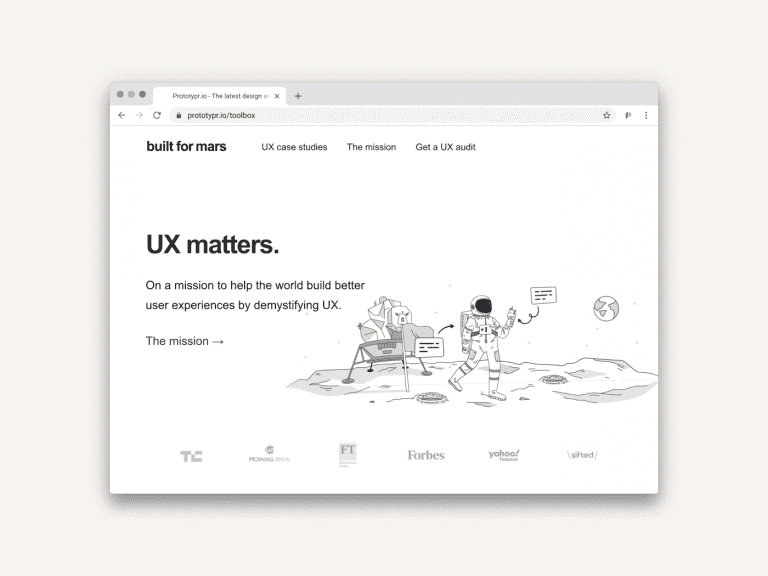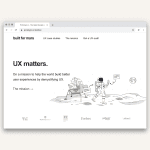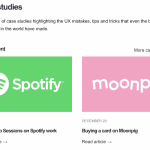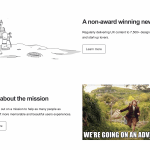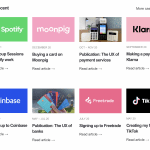 Built for Mars is a collection of case studies highlighting the UX mistakes, tips and tricks that even the best companies in the world have made.
✅ Highlights UX mistakes and issues.
✅ The subtle psychology used by each service.
✅ Suggesting simple UX improvements.
Built for Mars started in 2018 with the mission to help people build better product experiences. Check it out!
Related tools