Contributors
Write with us →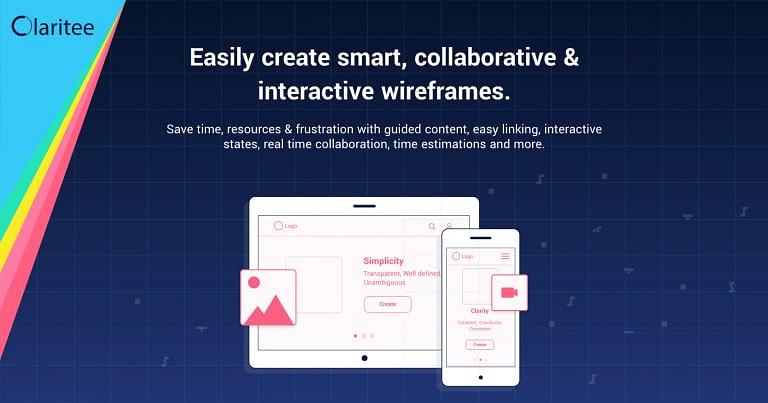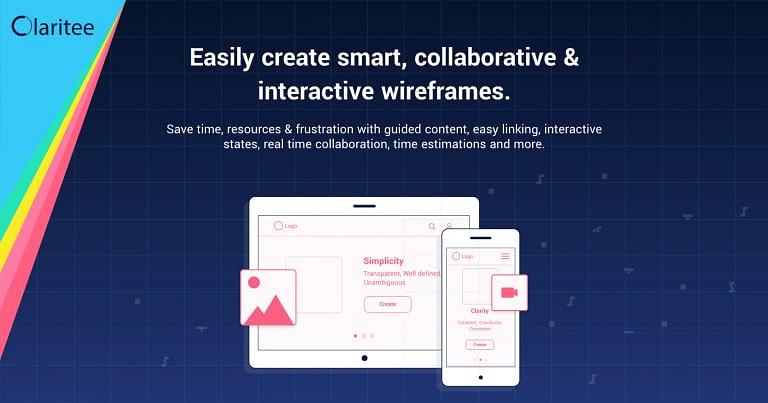 Claritee is a smart wireframing tool where you can transfer your thoughts into visual wireframes and start collaborating with the team.
Save your time and resources with its smart features, among which the most important stans out real-time collaboration. So involve all members to really be a part of the process.
It is intended simply for anyone who has an idea, to designers, project managers, marketers, and anyone else.
Besides that, find out more benefits of Claritee:
Reduce time, resources and costs.
Full transparency for cross-functional teams.
Minimal learning curve.
Kick-off new projects quickly.
Intuitive smart linking.
Think out loud together and give the form to your ideas!
Related tools
The Ultimate Design Tool Picker
Minimal Avatars – Animated Avatars