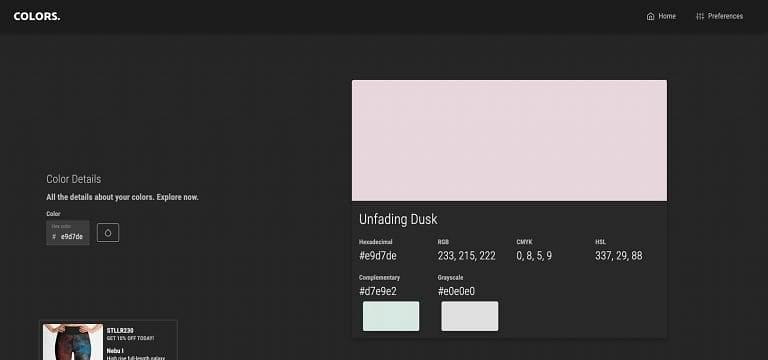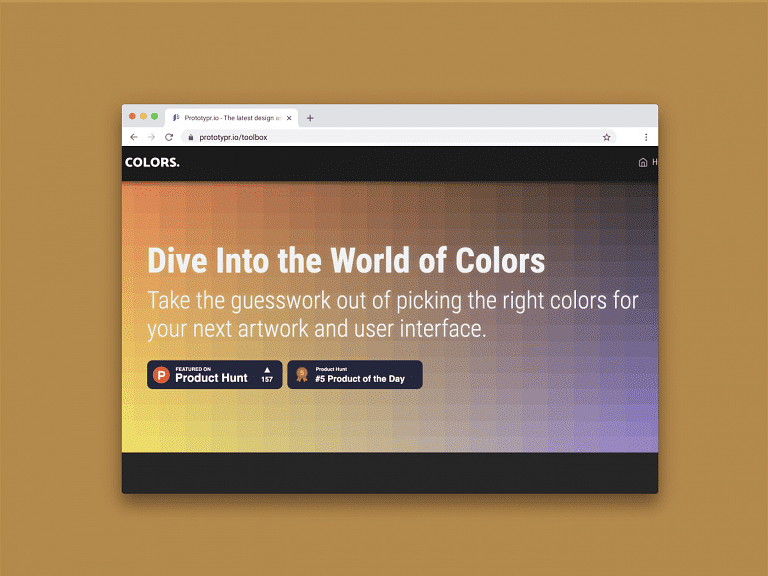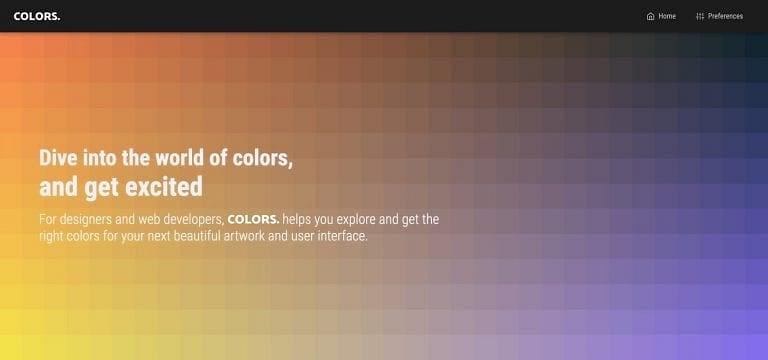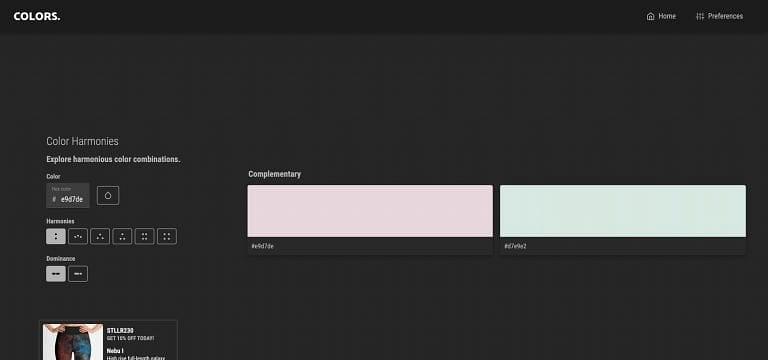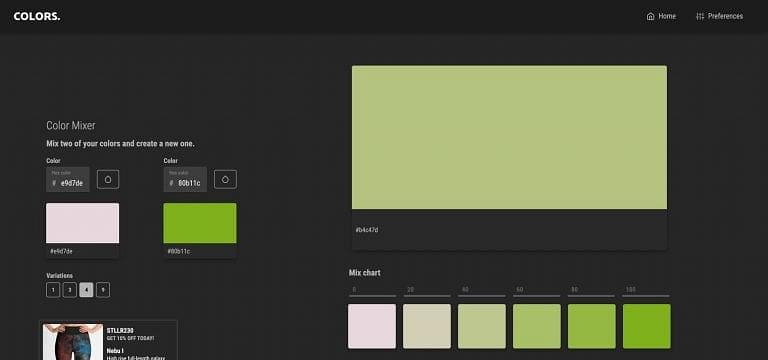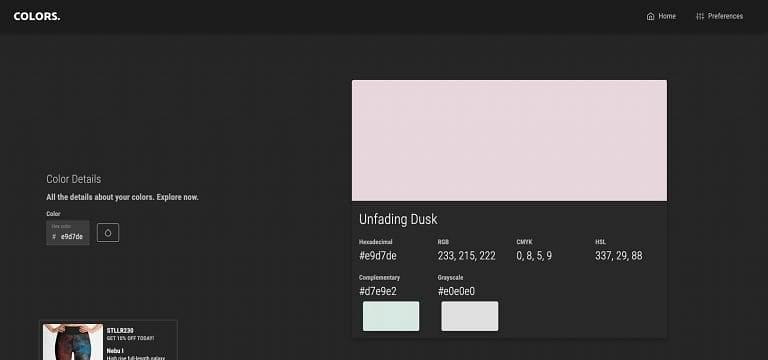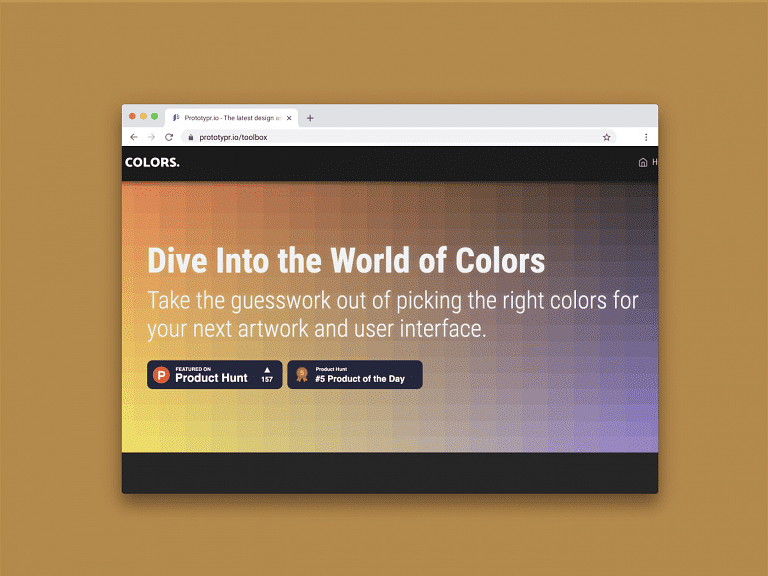 "I really like the color, but can you change it?"
Of course, you can!
Go to the COLORS, a tool for designers and developers that helps with searching for the right colors for their artwork and user interface.
Tools that are, for now, available on the COLORS:
Color Harmonies, Mixer and Details,
Tones,
Tints and shades,
Lighten and Darken
As they say, dive into the world of colors, and get excited!