Contributors
Write with us →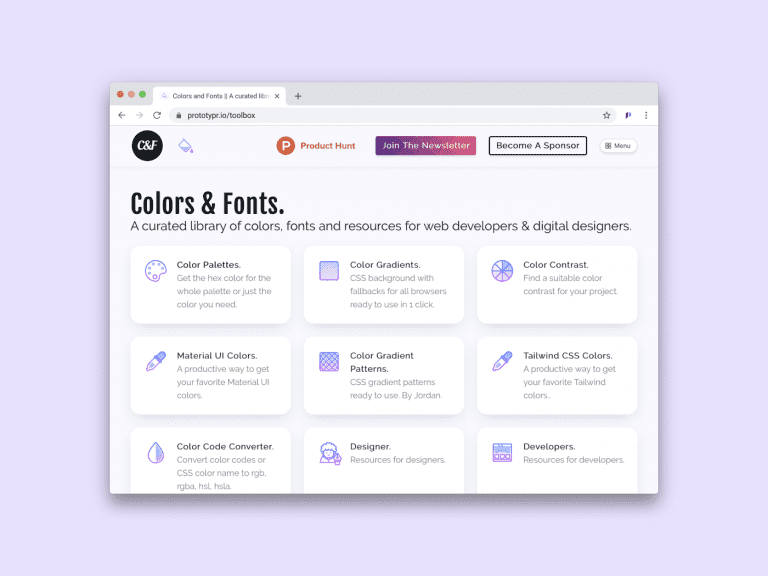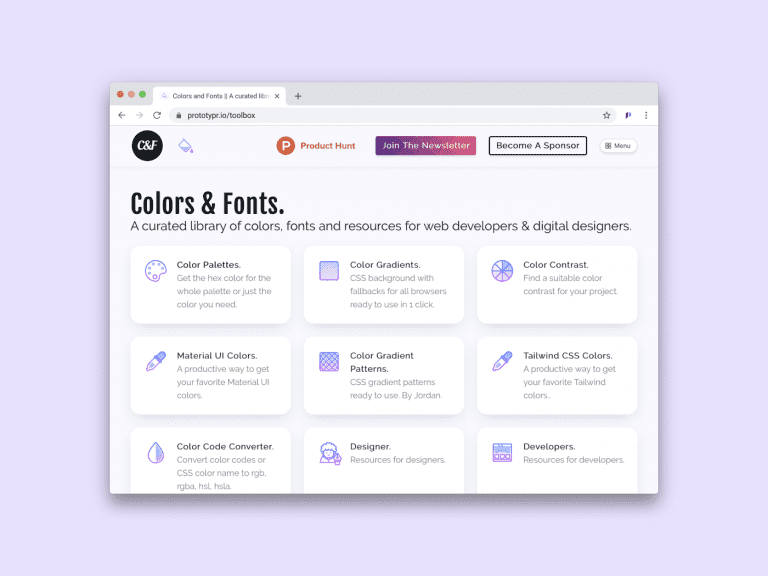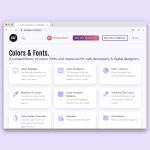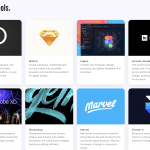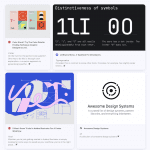 We've featured Colors & Fonts here before. But the amazing color library by Michael Andreuzza has now been revamped with great new features.
They include:
Download of Figma file colors
Tailwind CSS
Color Picker
Pattern Gradients by Jordan
Color Code Converter
… and more.
Also, this update brings other great news. You can now learn how to apply color to a design system through Colors & Fonts bi-weekly newsletter!