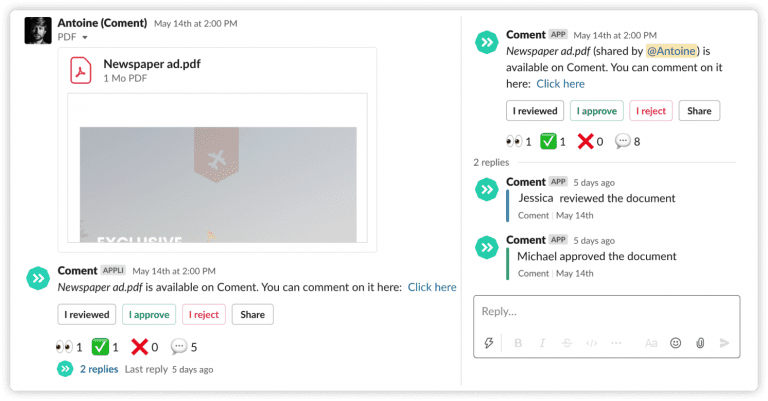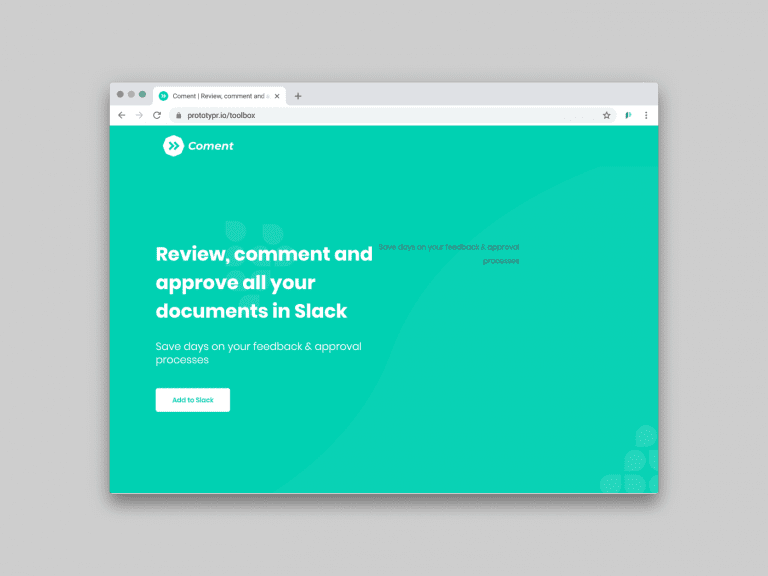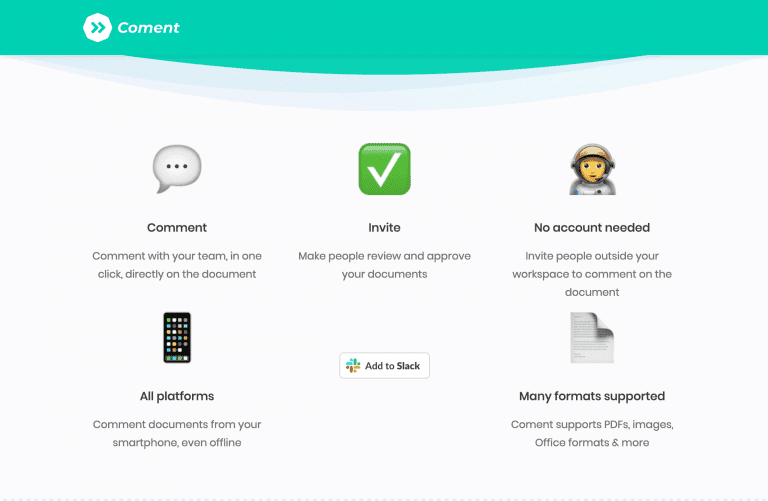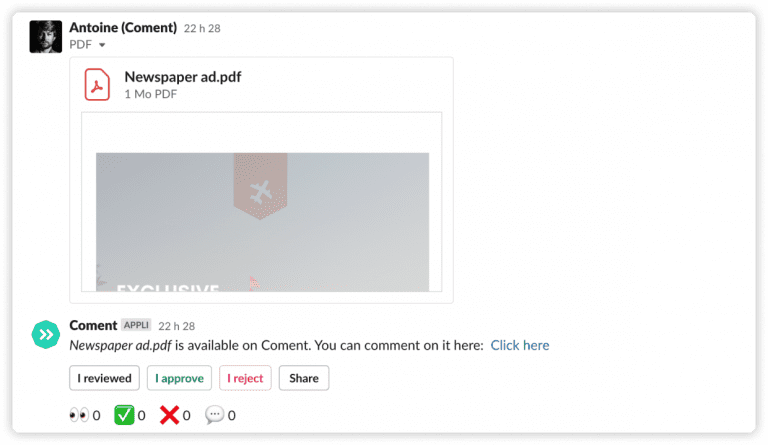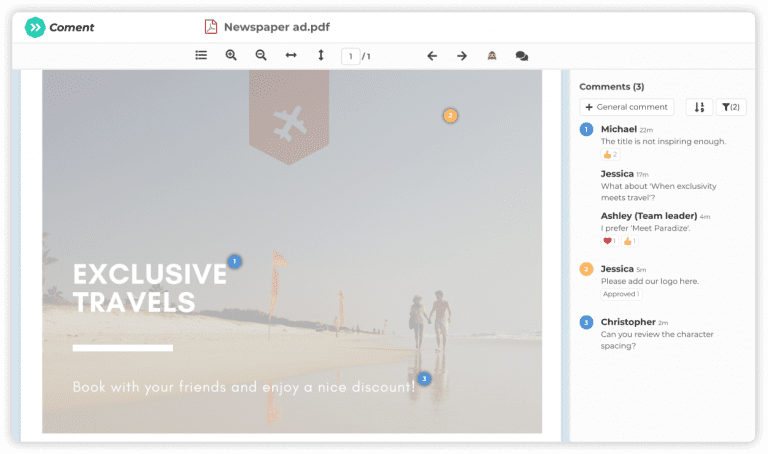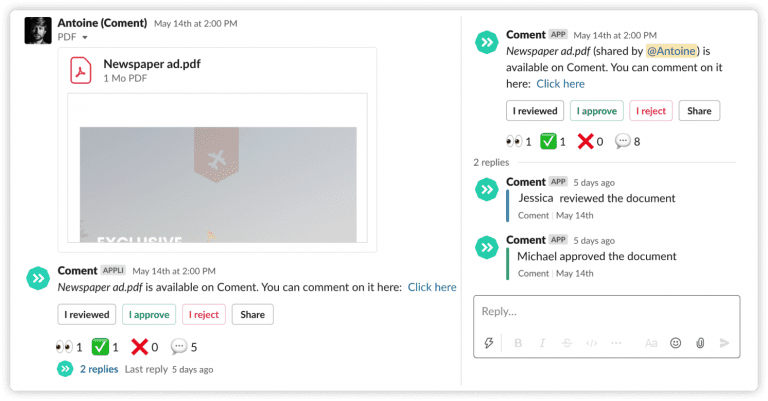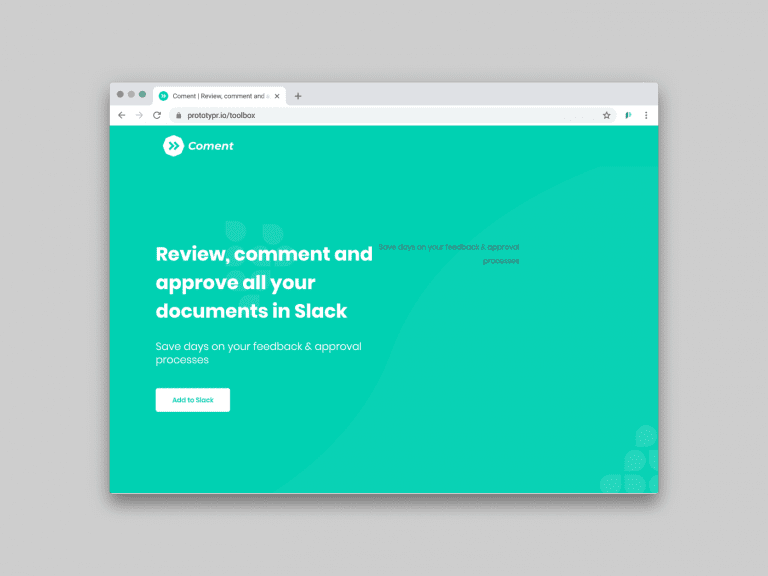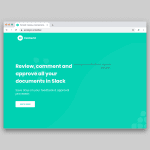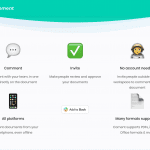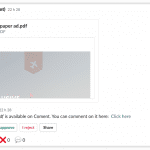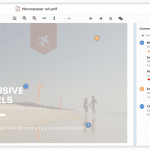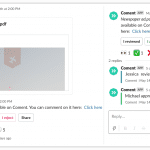 Coment is a Slack app that saves you time in the product feedback and approval processes. Besides that, it's free!
Enough with endless back and forths. Add Coment to your Slack workspace and easily:
💬 Comment with your team (in one click)
✅ Review, approve or reject documents
📊 See who approved documents
Also, you don't need an account, so it's even faster to get started. Finally, it works on all platforms (desktop and mobile)!
Made by Maxime Mathey and Antoine de Verneuil.