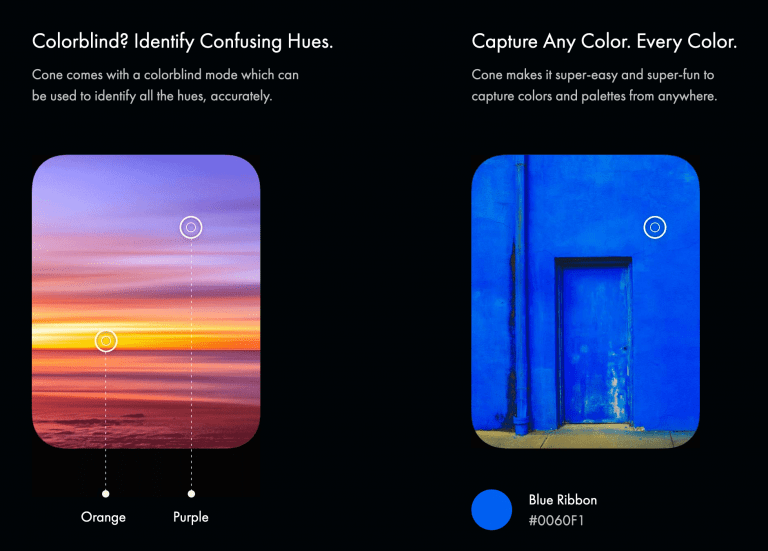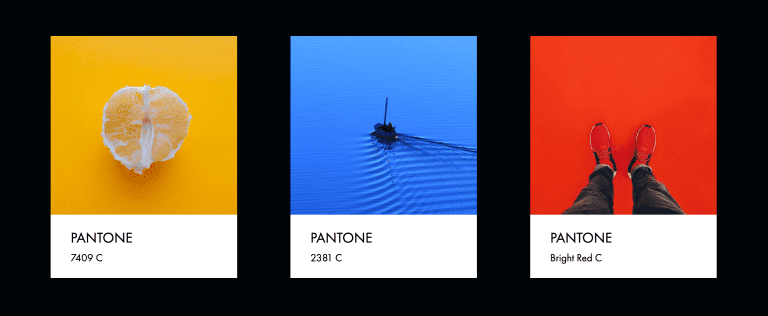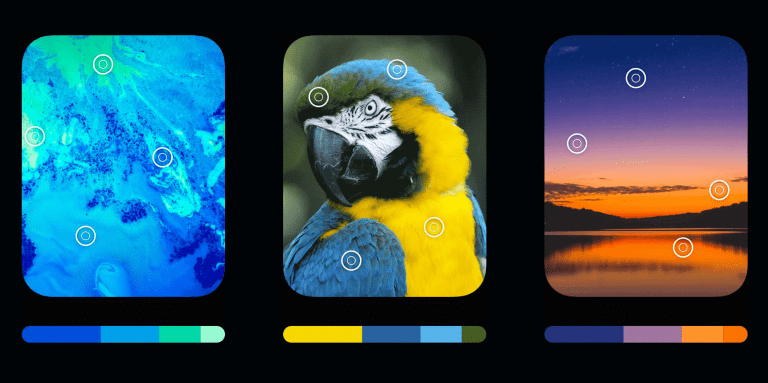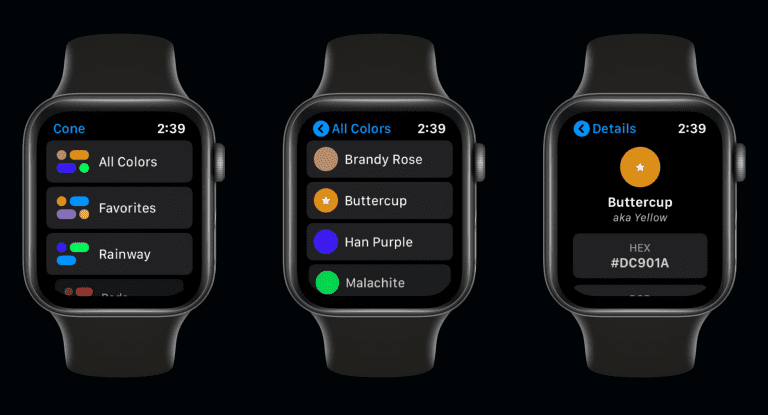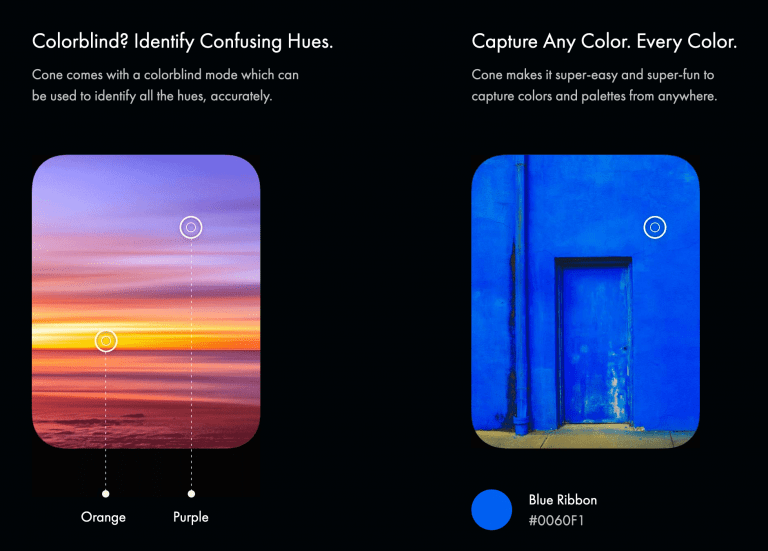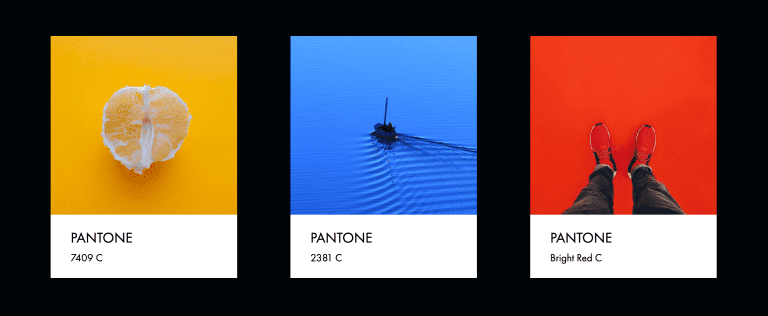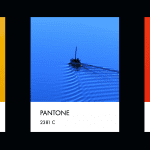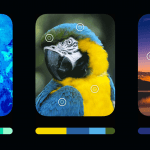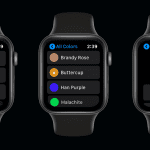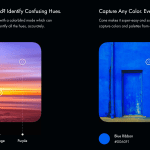 Cone is a simple live color picker for iPhone. It helps you:
Identify Pantone® colors,
Create color buckets based on what you see, and
Identify confusing hues with colorblind mode
Besides that, the app comes with iPhone to Apple Watch sync. This way, you can keep your buckets in both places.