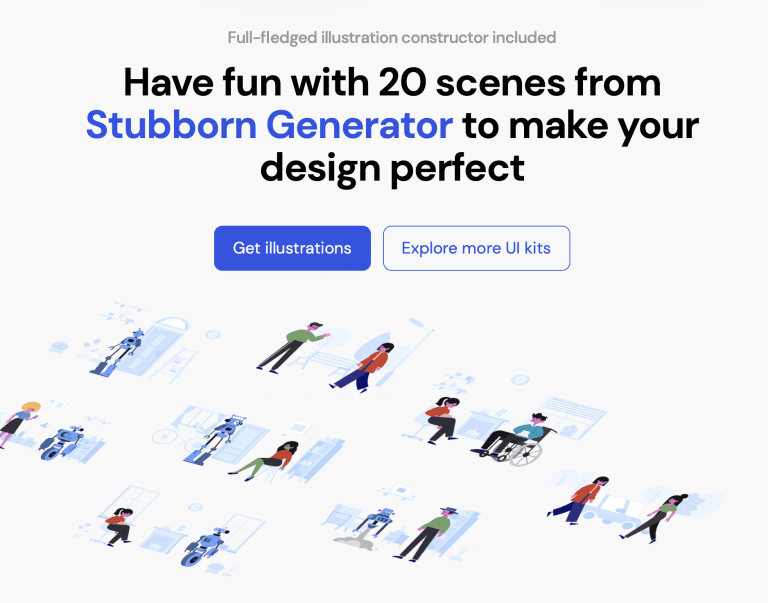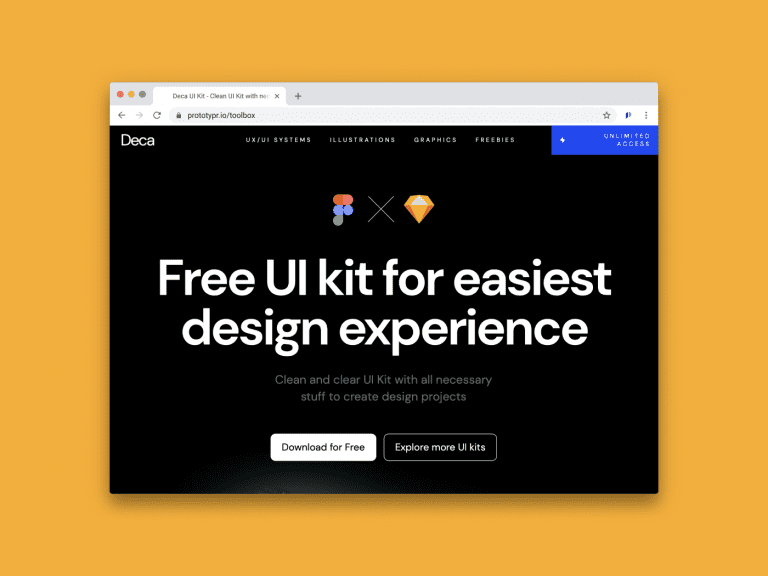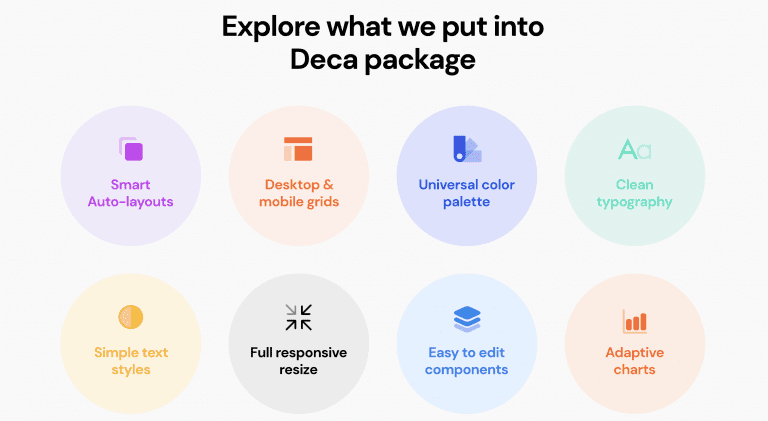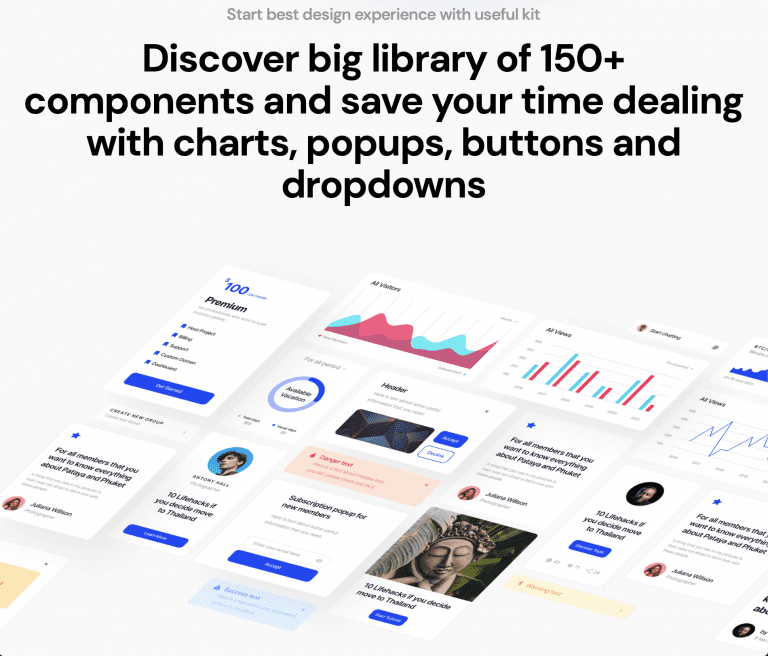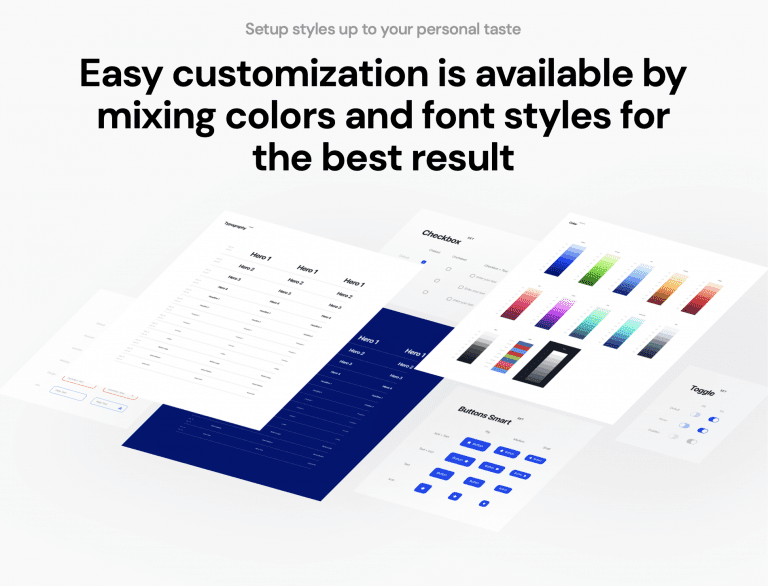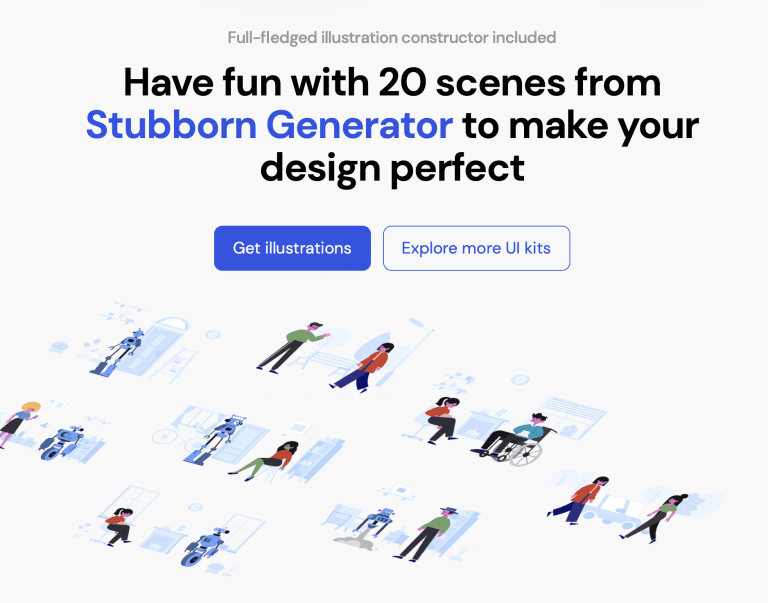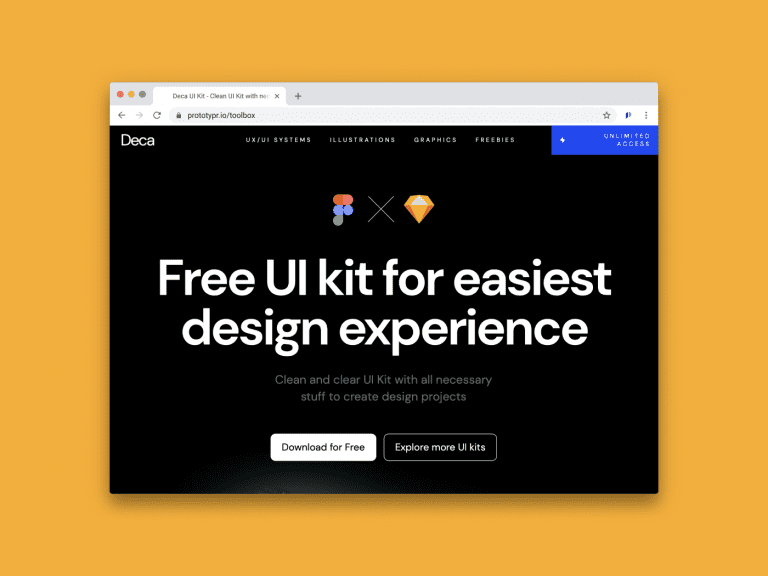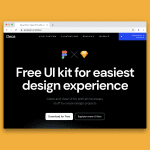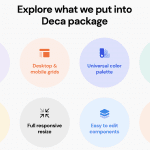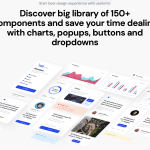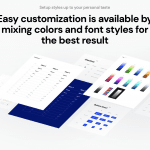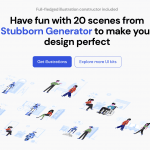 A complete UI kit including over 150 components and 20 scenes from Stubborn Generator.
Deca UI has what you need to make your projects more fun. Customize each element to your preference, and enjoy all the available features:
Smart auto-layouts
Desktop and mobile grids
Universal color palette
Adaptive charts
Typography
And more.