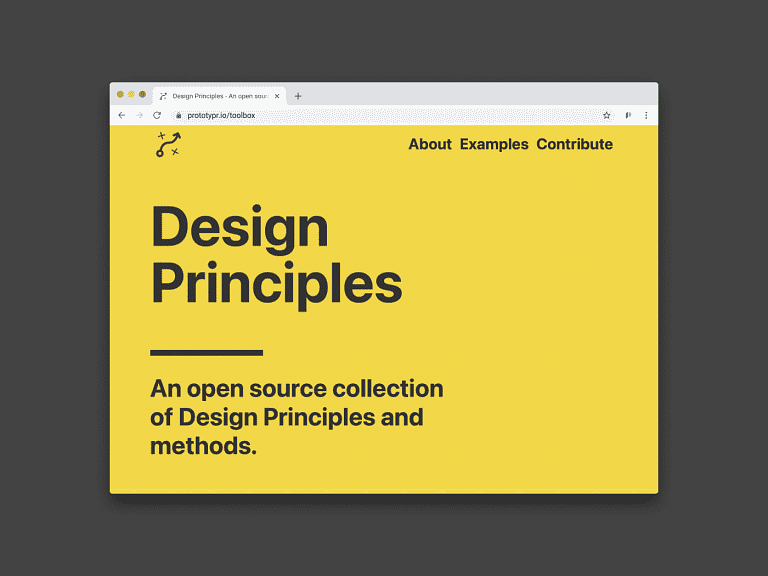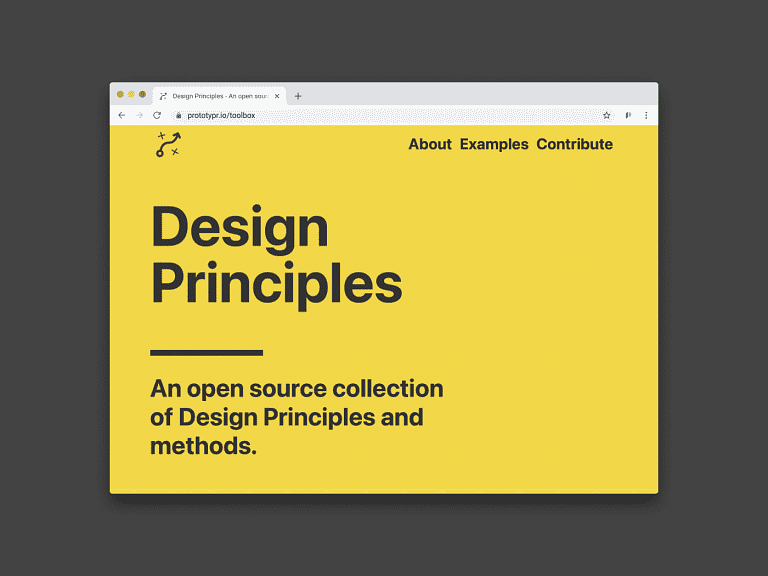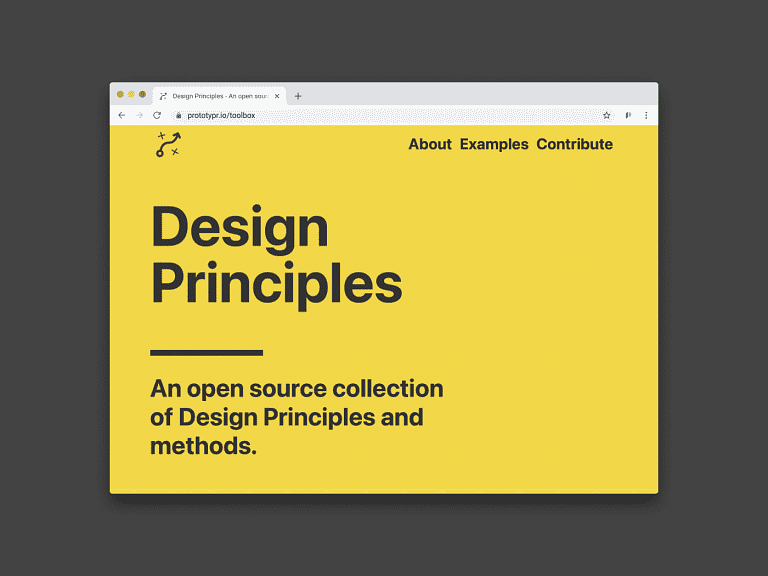 What are design principles? Why and how should you use them? 
Check out this open source collection by Ben Brignell! It includes several resources about design principles and methods. Besides that, it contains:
195 examples from well established designers and brands
1448 design principles, and 
167 creators 
Take a look and contribute here!