Contributors
Write with us →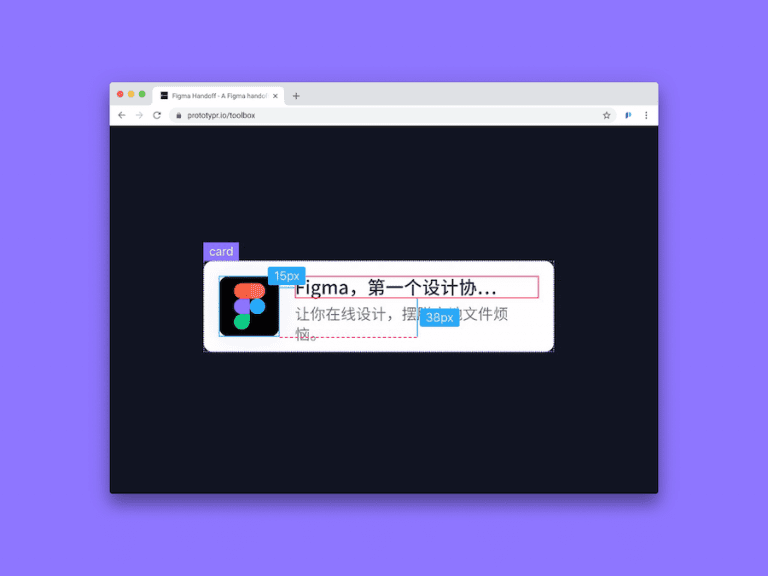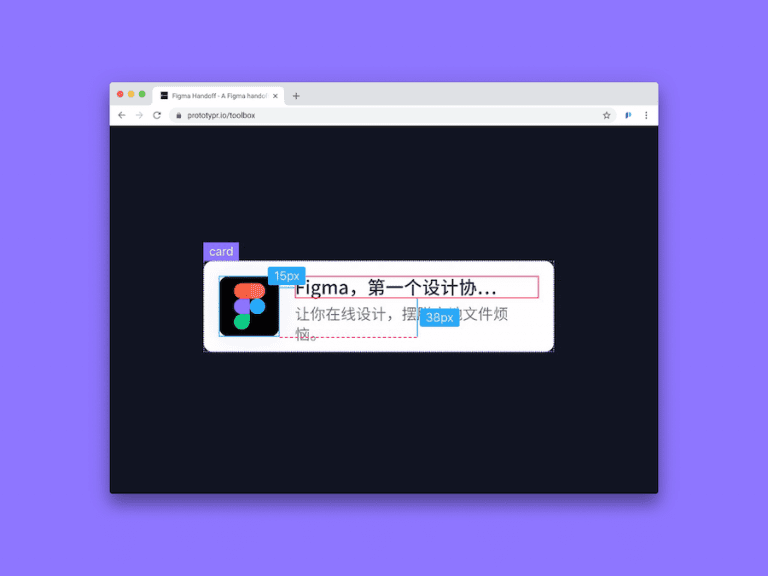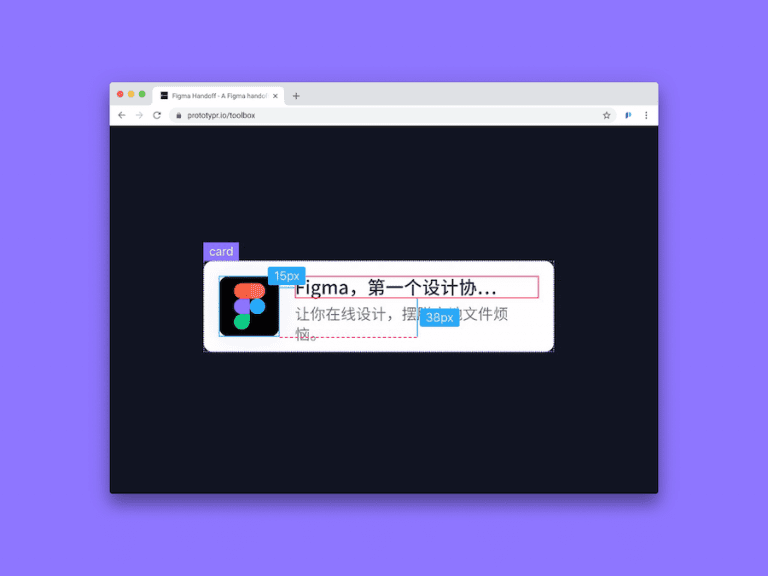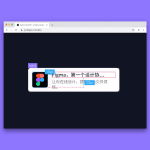 Get your Figma files to your developers in an instant. Figma Handoff facilitates the design handoff process, so you can quickly go from design to deployment. Besides that, make sure your dev team has the correct project specifications. Features include:
Size, distance and design properties
Settings for different platforms
Offline exporting
Images exporting
Also, it's fully open source. ⚡️ By leadream.
Related tools
Resume – 10+ Free Figma Templates
Magicul – Convert ANY UI/UX Design File
Clay Mockups For Sketch & Figma