Contributors
Write with us →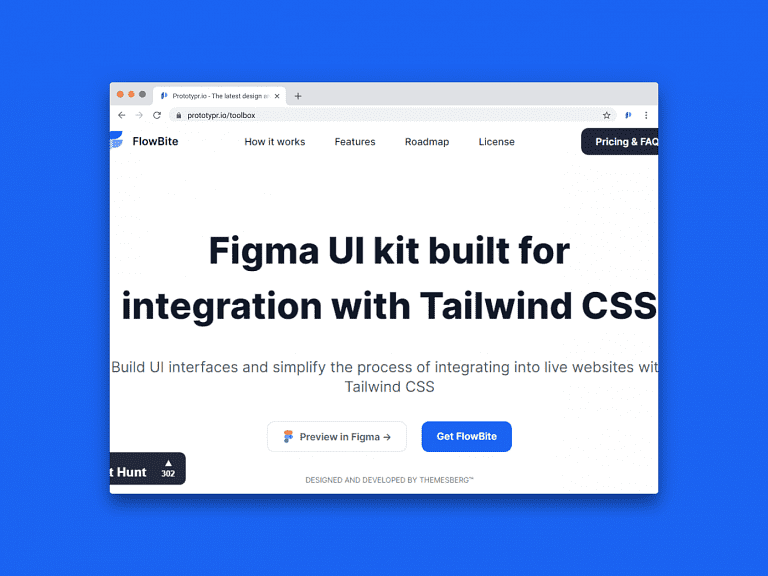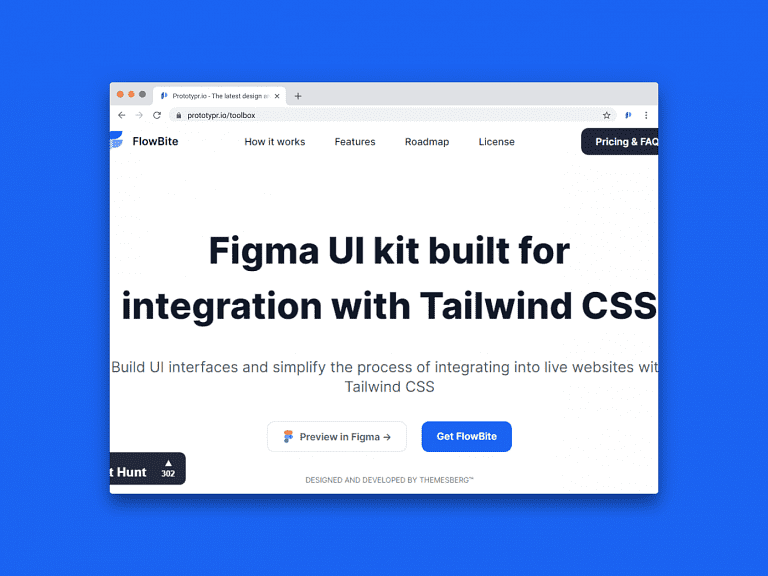 FlowBite is a Figma UI Kit built for integration with Tailwind CSS. It provides a set of components based on the Tailwind CSS framework.
With a very well structure, you can design a ready-made website layout in a short time.
Advantages:
27 hand-crafted pages – easy change width and order of rows and columns,
Built for all devices – build accesible user interfaces with responsive design,
Style guidline – backbone of the FlowBite project,
Figma variants – most of the elements in FlowBite have at least a couple of variants,
Figma Auto Layout feature,
style guide for colors, typography, spacings, shadows, etc.,
Choose the right plan for your business!
Related tools
UI Checklist by Shift Nudge