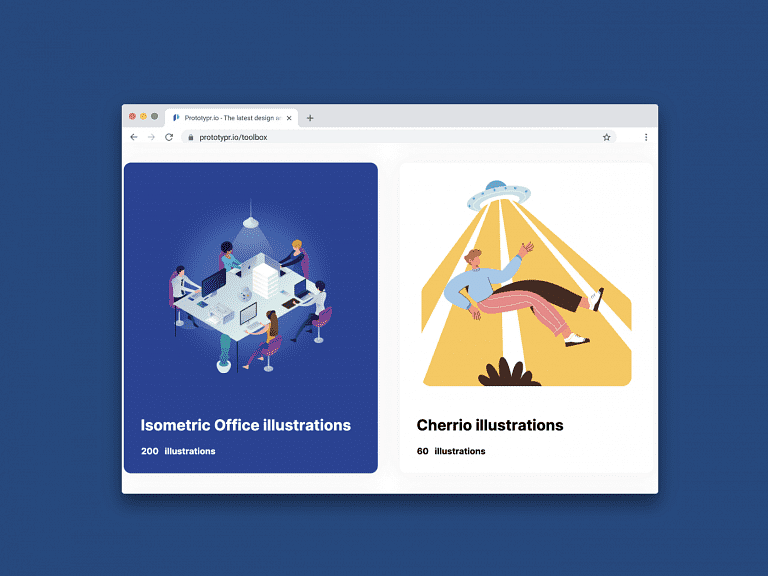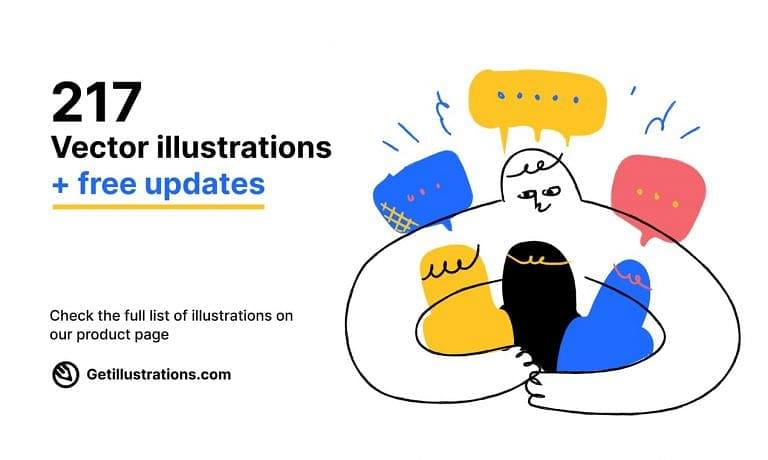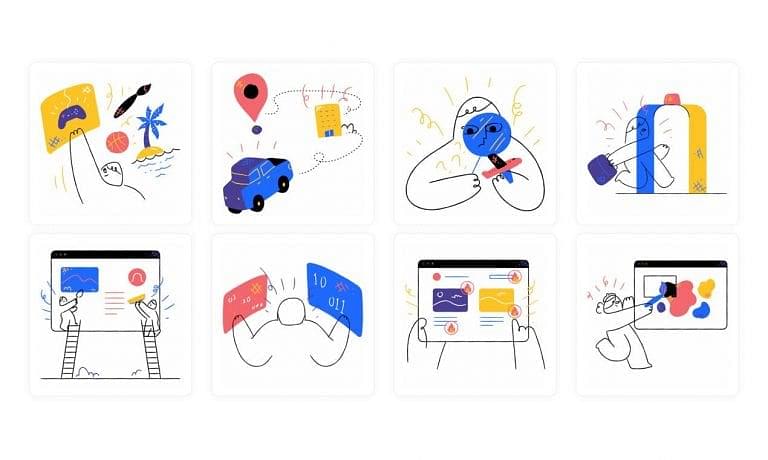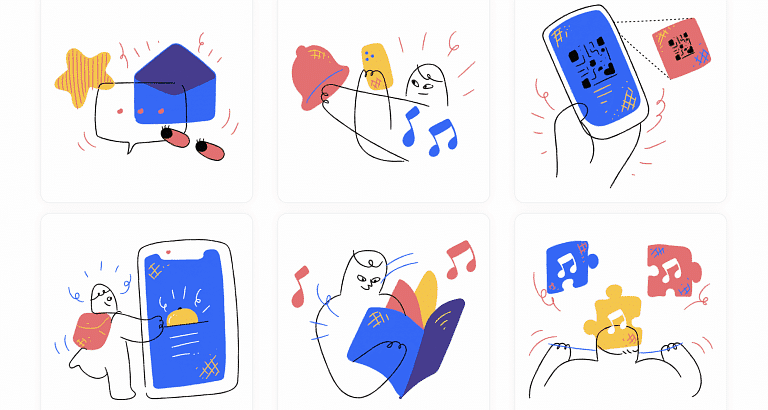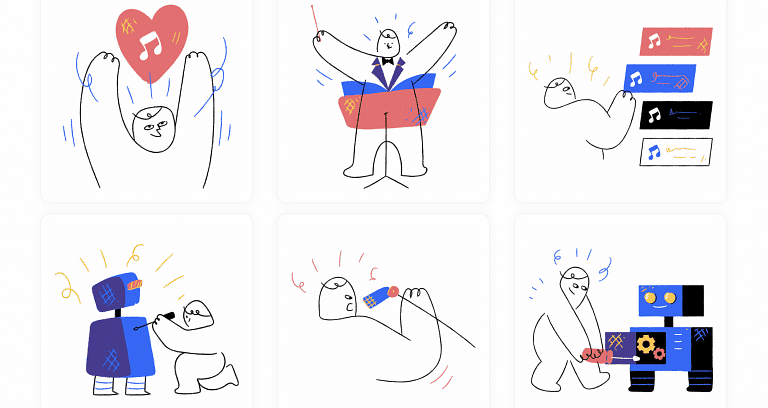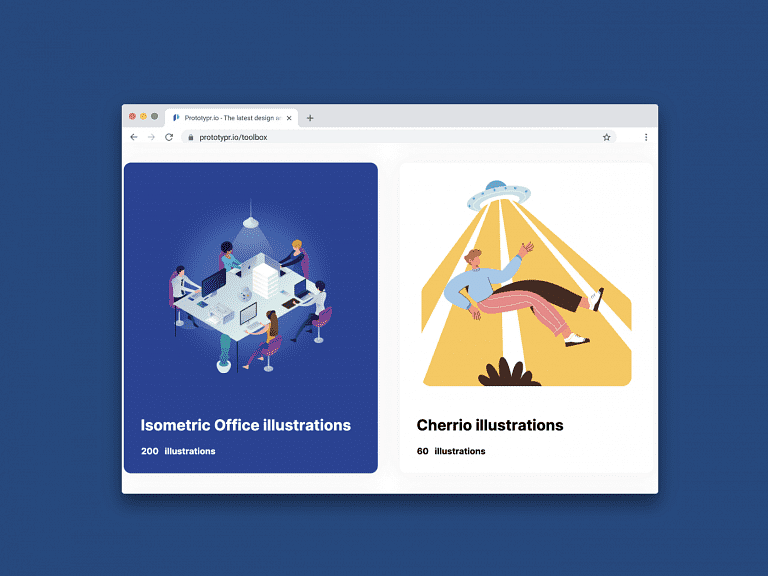 GetIllustrations is a bundle of over 7700 illustrations for websites, applications, and print. Simply, make your project different with these illustrations. Each pack has different design style and concept.
All illustrations are compatible with all design software. And they are available in the following formats: .iconjar, .sketch, .svg, .ai, .pdf, .png, .xd, .fig.
So, what makes them stand out?
Editable vectors – customize them easily.
Custom design – fit your brand, anytime get what you want.
Curated concepts – every design is based on the market research.
Updated library – library is growing by the day.
Commercial licence – buy the illustration and it is your forever, without a limits.
Made by proffesionals – team behind Roundicons.com.
Maybe you want custom illustrations? Sure. It can't get any easier. They say:
🔮 We read minds, that's our magic power 🧙
Magic power?! Everyone needs that! Take your dose!