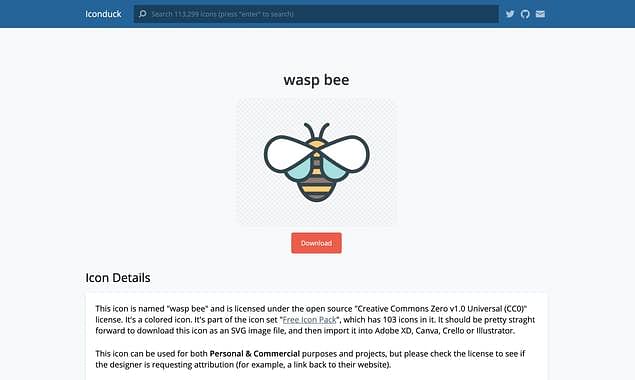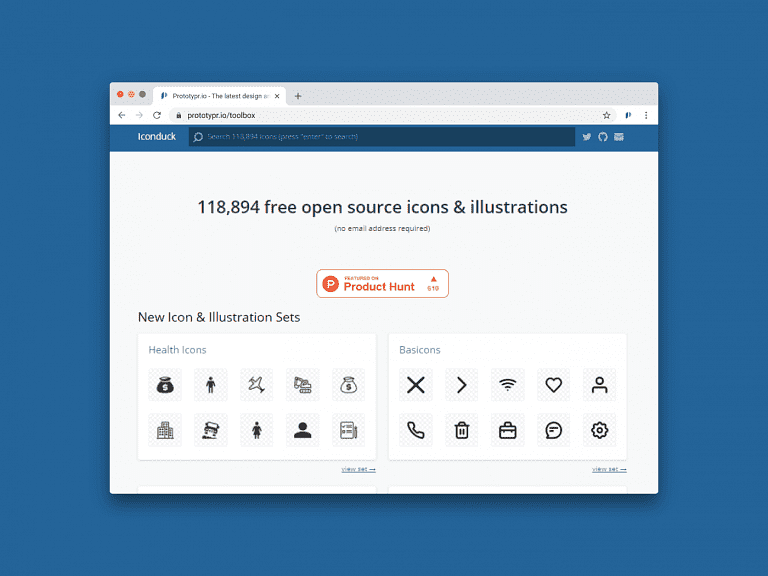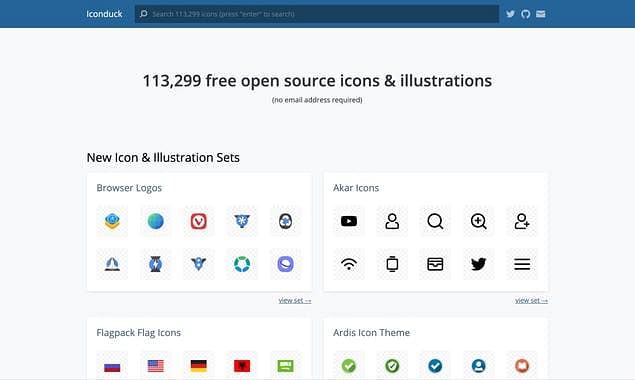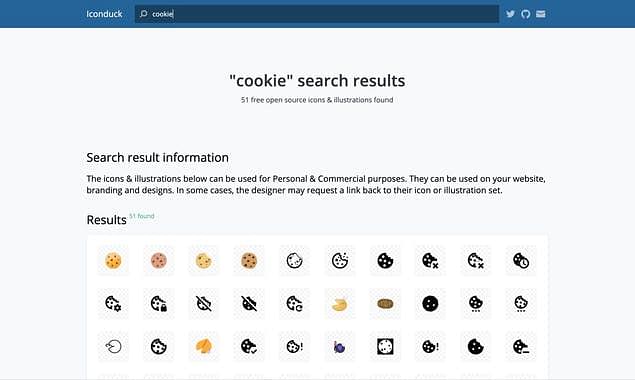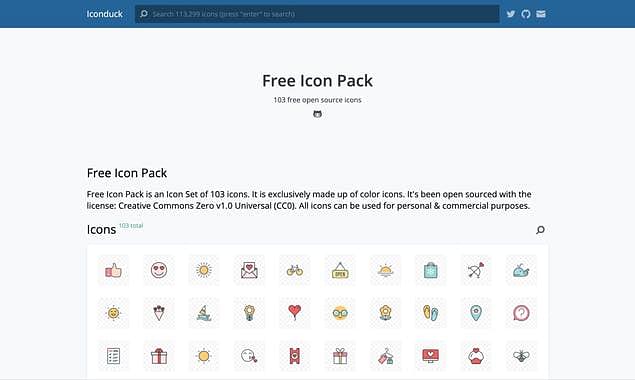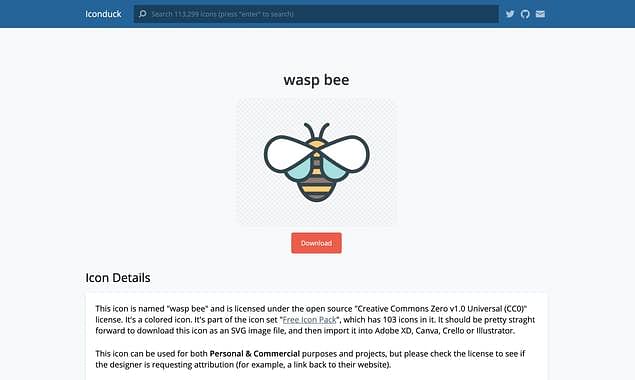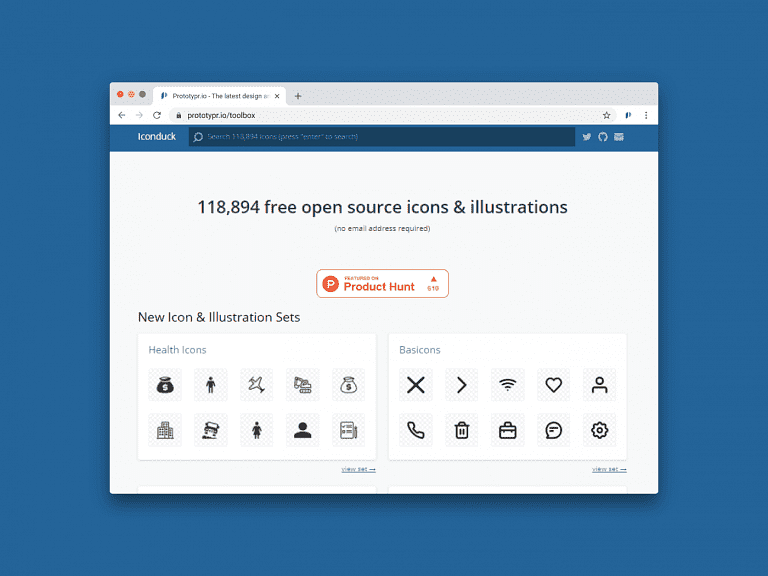 Do you use icons and illustrations in your everyday communication?
If you are that type of person, you can find more than 118,000 free open source icons and illustrations on Iconduck.
Whether for private or business purposes, it doesn't matter.
Simply browse groups of icons, find exactly what you are looking for, download with one click, and express yourself pictorially. Well, there is no better way for nonverbal communication.
Just search it.