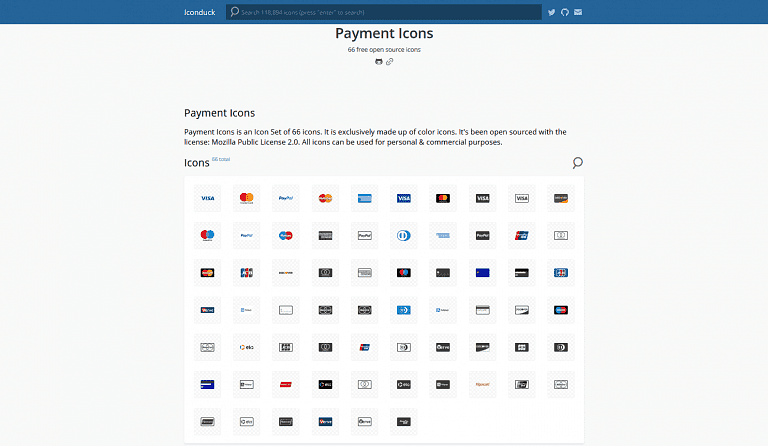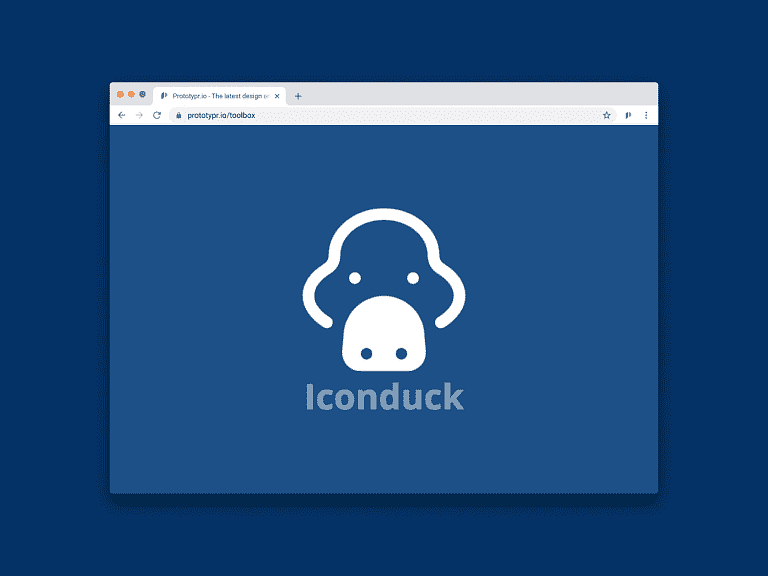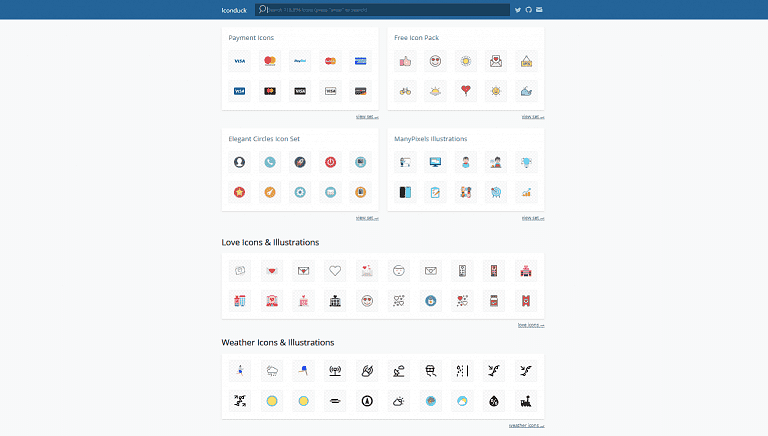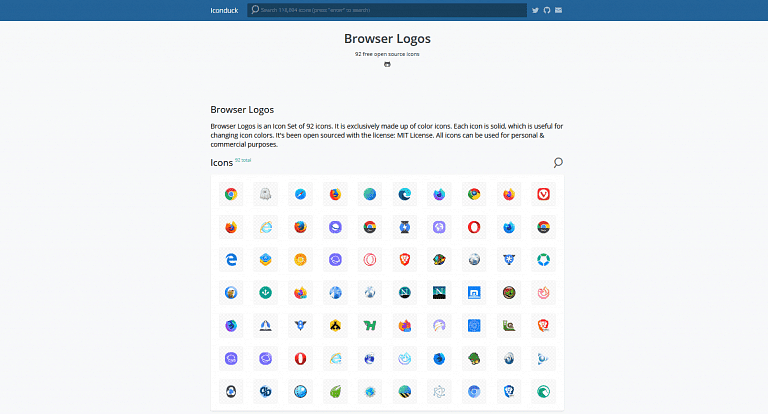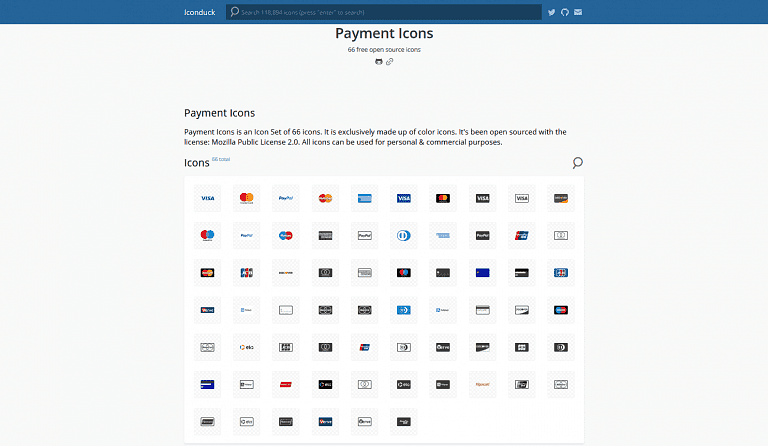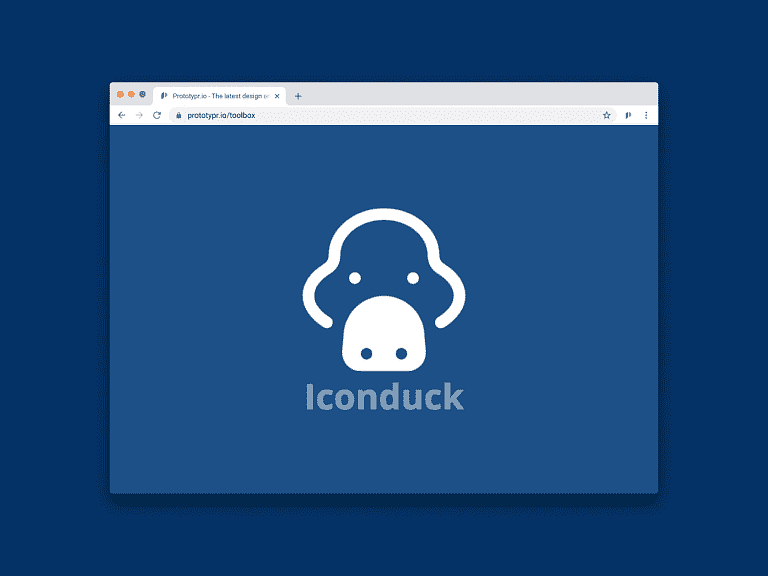 The picture is worth 1000 words and an emoticon even more.

In nonverbal communication, which is just as important as verbal, the interlocutor can hardly understand what mood you are in. Are you serious or joking, dissatisfied or just restrained?

Icons, illustrations, and emoticons come next.
Although some consider them unacceptable, they are very permissible in both private and business communication.
They can be searched through and downloaded.
Iconduck offers open source collection of more than 118.000 free icons and illustrations and groups them into several categories:
New Icon & Illustration Sets
Popular Icon & Illustration Sets
Love Icons & Illustrations
Weather Icons & Illustrations
Duck Icons & Illustrations
Animal Icons & Illustrations
Covid-19 Icons & Illustrations
Each group has several subgroups where you can find more details about icons&illustrations and Frequently asked questions.

Avoid misinterpretations of written text using Iconduck icons&illustrations.