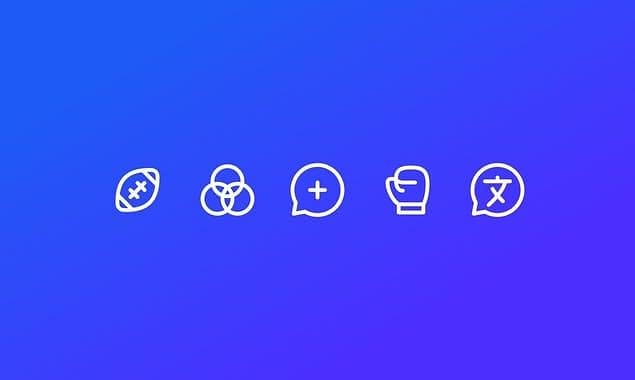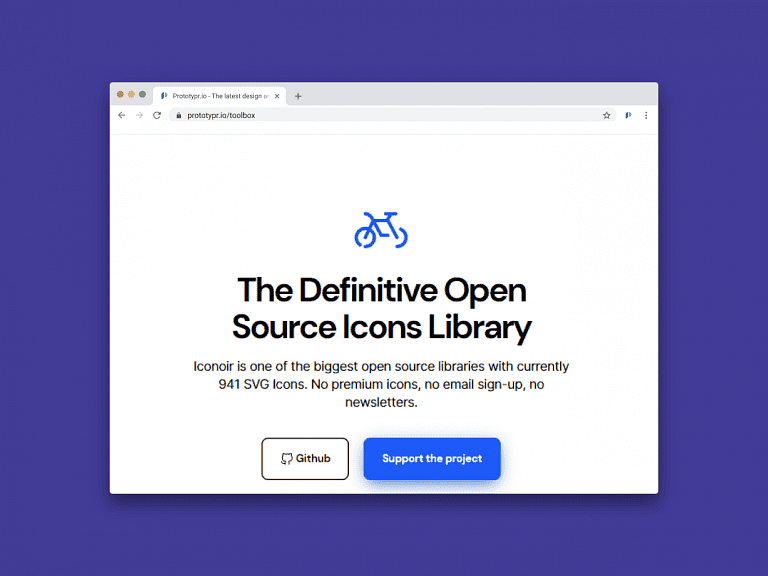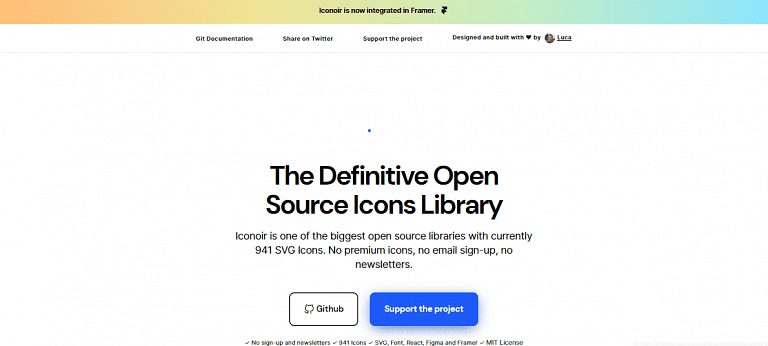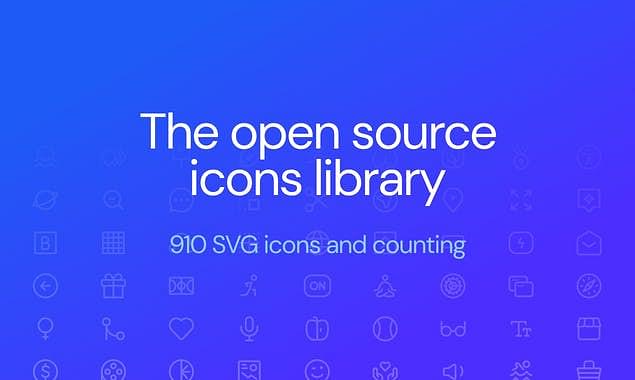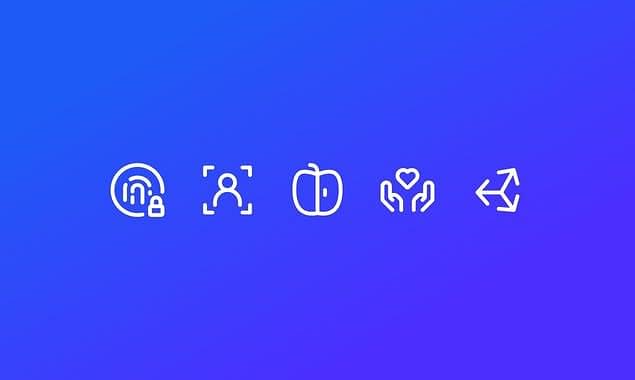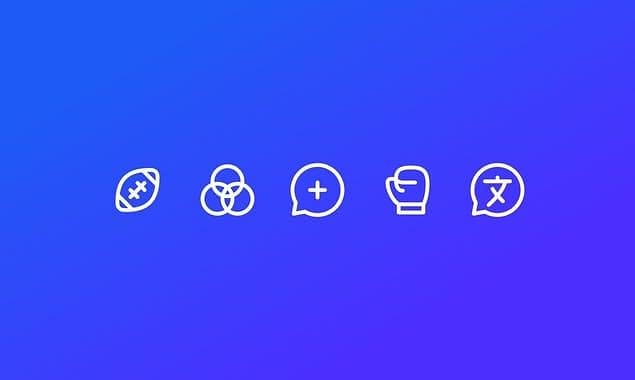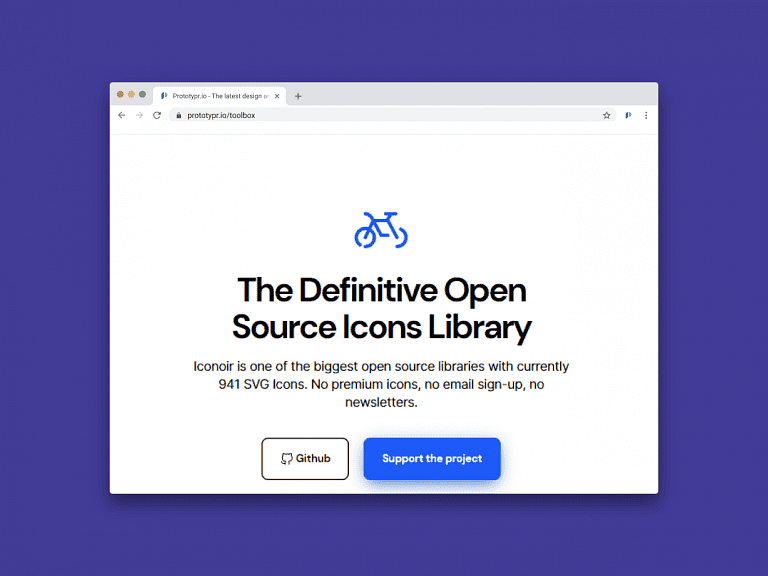 You must have been looking for access to simple and curated icons for a long time – for free.
Now, with Iconoir, you are in!
Iconoir is one of the biggest open source SVG icons library with more than 940 icons.
And watch out:
No sign up and newsletters!
No premium icons!
All of them are searchable and ready for download.
Go, search, download and use them for personal or commercial purposes!