Contributors
Write with us →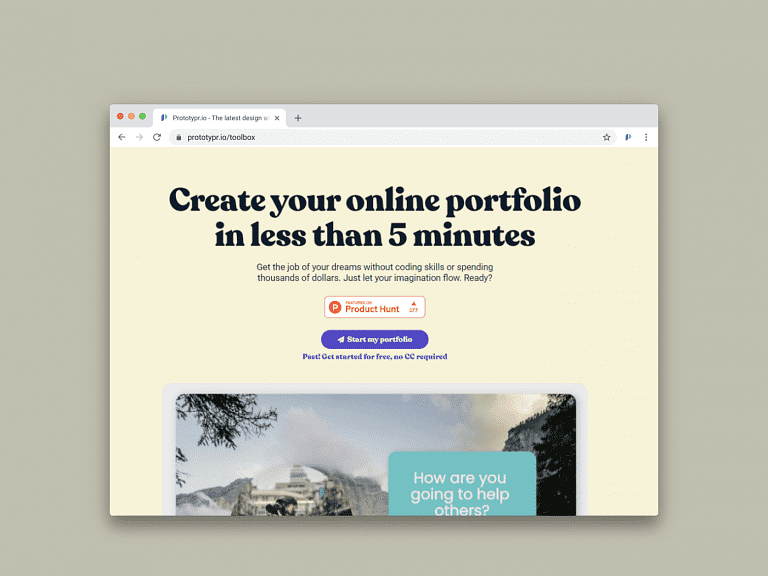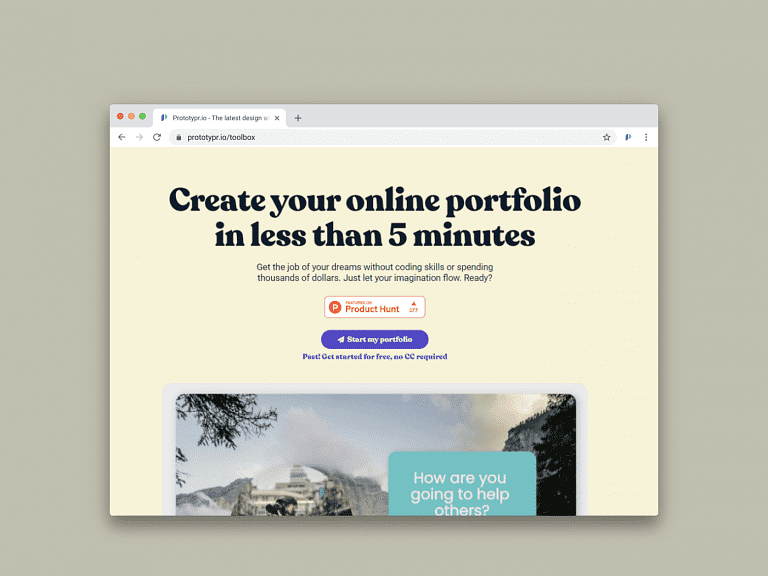 Identid.me is an online portfolio builder where you can create your own portfolio in 5 minutes. And do it for free, forever.
Leave the CV behind and let your imagination find the dream job for you.
How it works?
Create account on identid.me and choose one of the minimalistic templates. Of course, you can change the style whenever you want.
Think on what do you want. Choose the blocks, color, font, add images, videos and personalize your page.
Publish your portfolio.
What are you waiting for?
Related tools
UI Checklist by Shift Nudge