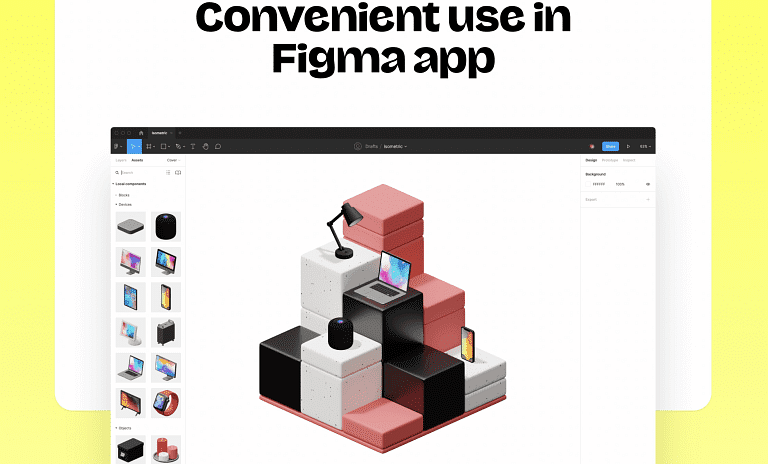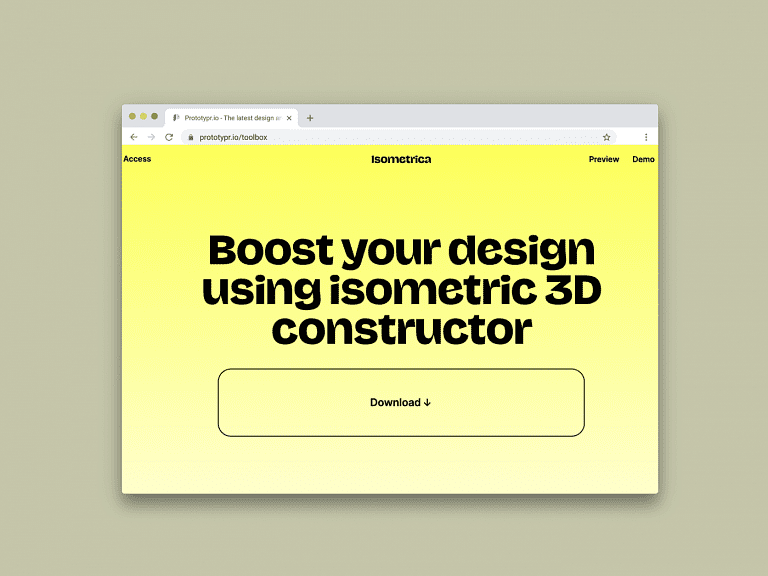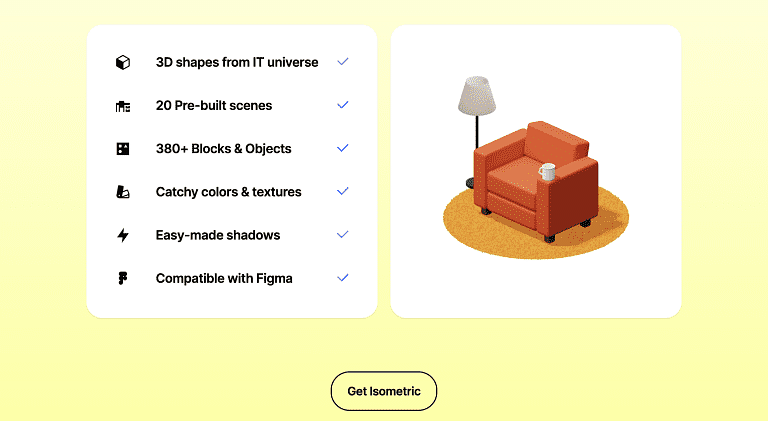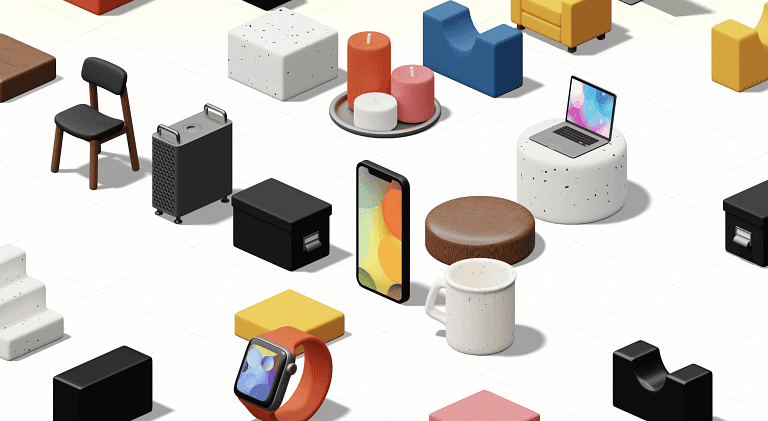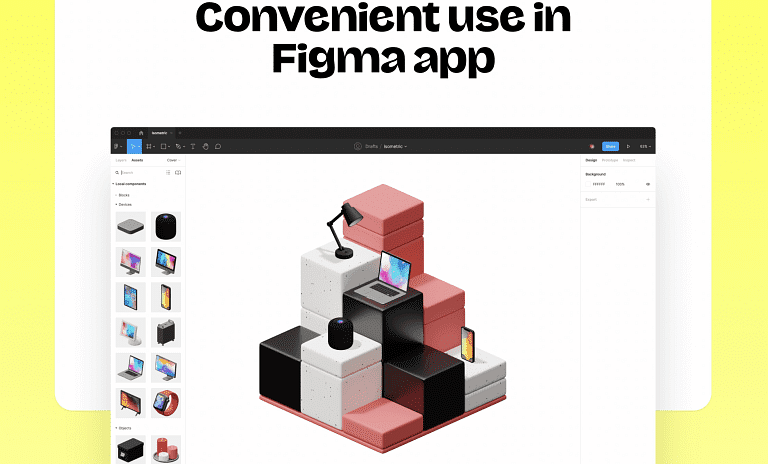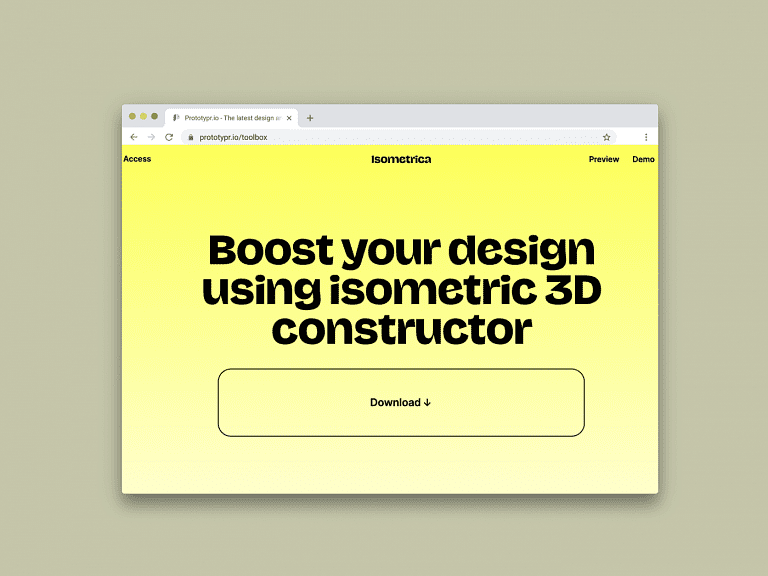 Isometrica is a 3D Illustration constructor with more than 380 isometric objects.
With it, you can create gorgeous isometric scenes in Figma. Combine blocks, add objects and shadows. Each object has 2 shadows to look real.
Isometrica brings to you:
3D shapes from IT universe,
20 pre built scenes,
More than 380 blocks and objects,
Catchy colors and textures,
Easy made shadows, and
It is compatible with Figma.
Now, you can create something really cool and attractive. Don't let the project get boring.
So, it's your turn!