Contributors
Write with us →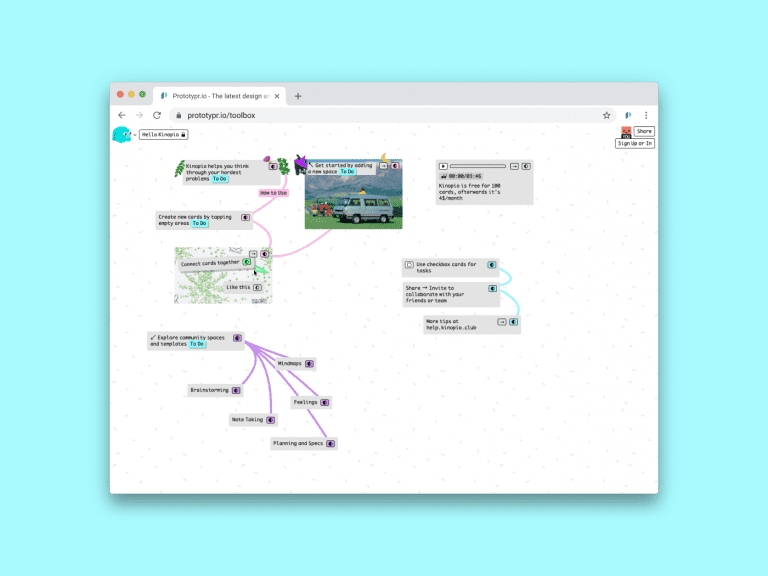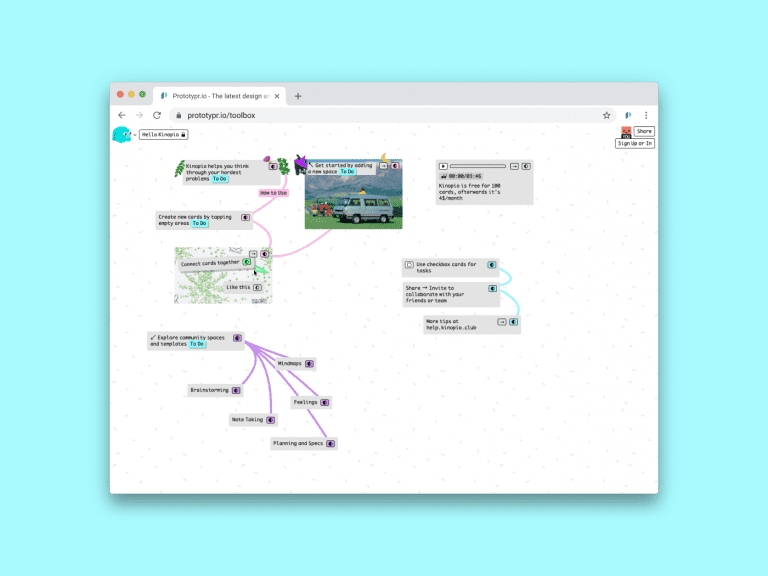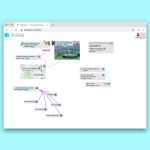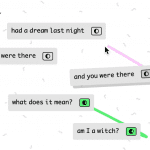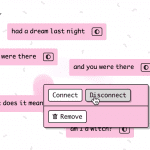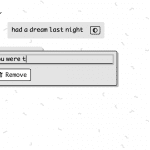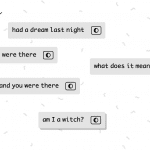 Kinopio is the visual thinking tool for new ideas and hard problems.
Great for collaboration and brainstorming – use it for planning, mood-boards, journaling, mind maps, and much more. Figure stuff out creatively with Kinopio!
Learn about how it was made here, and what's coming next for Kinopio over here.
Related tools