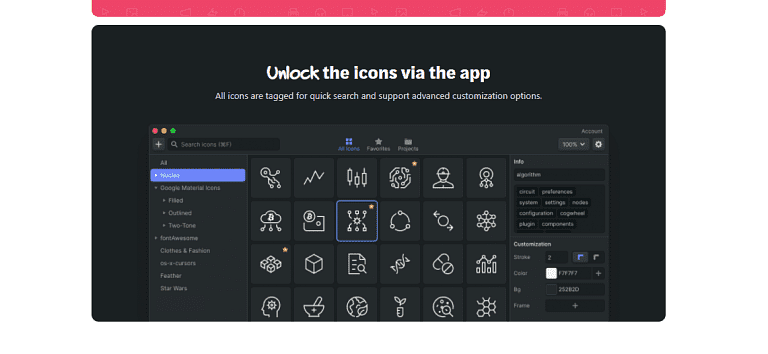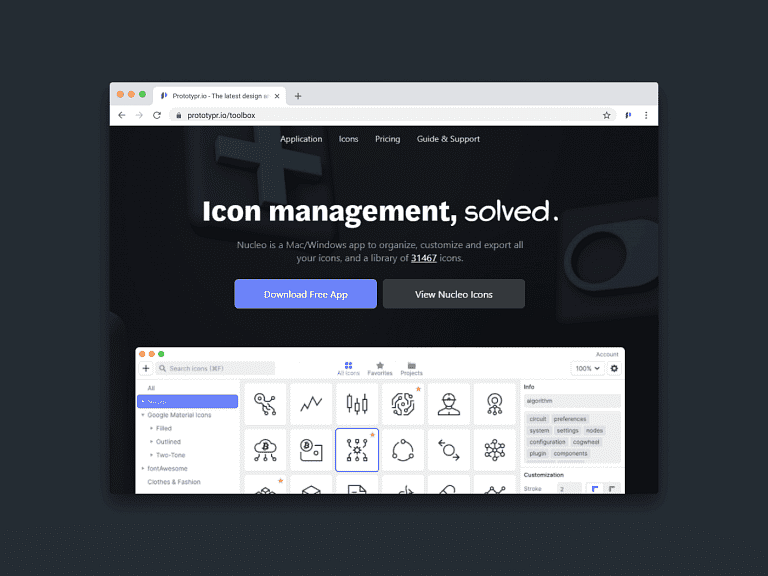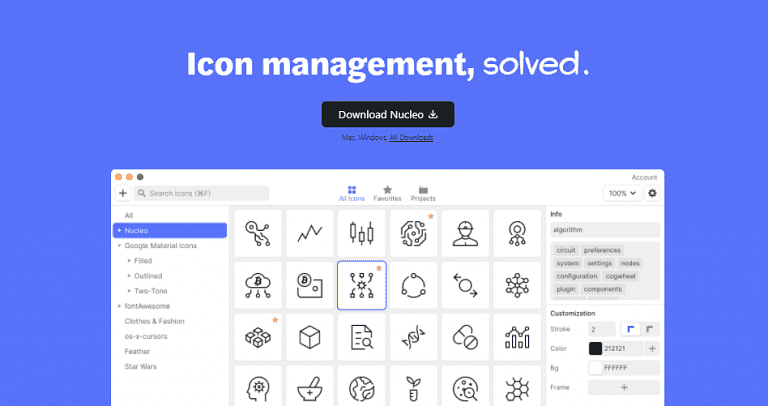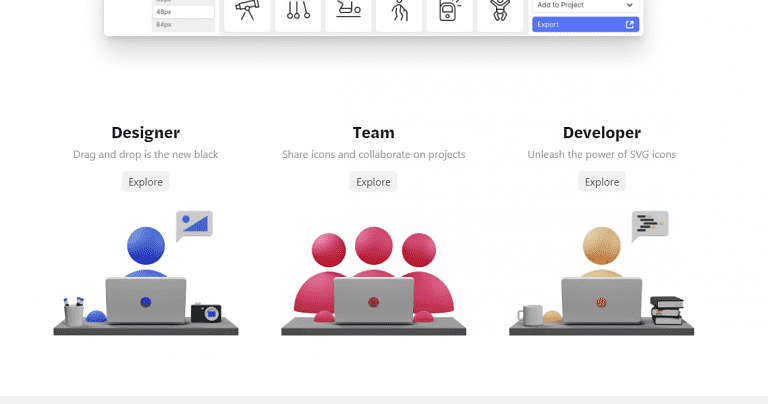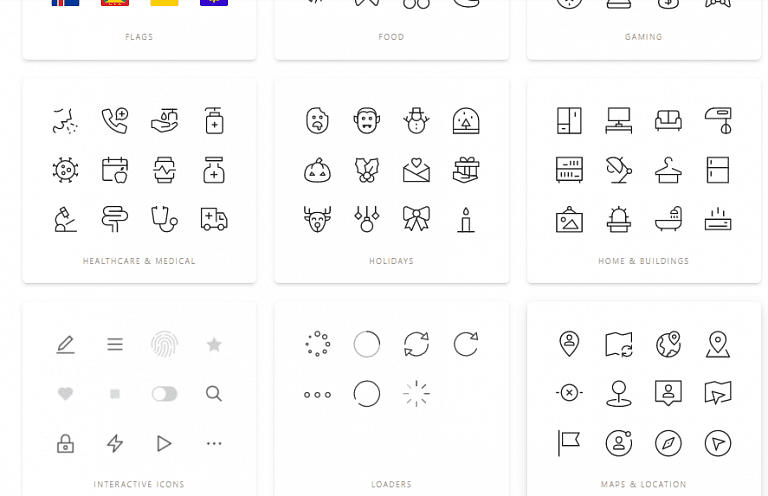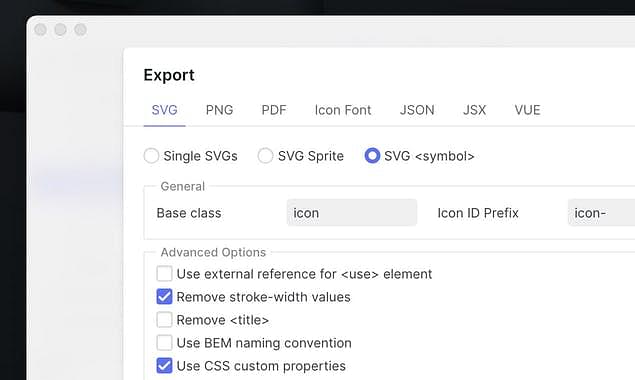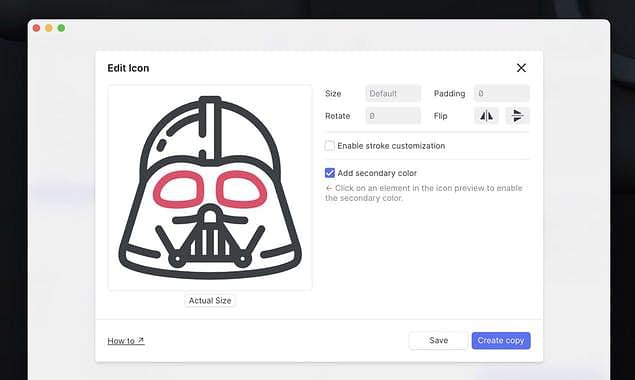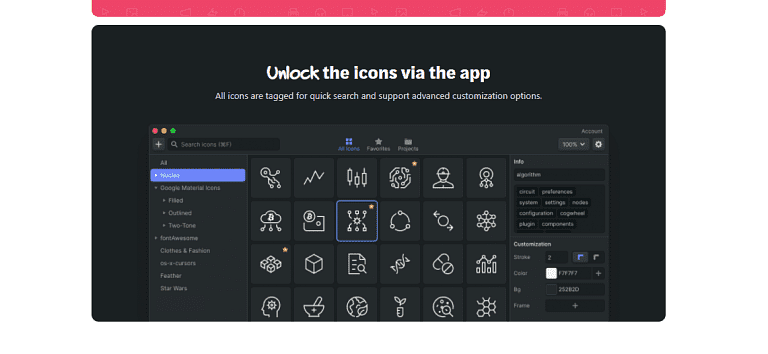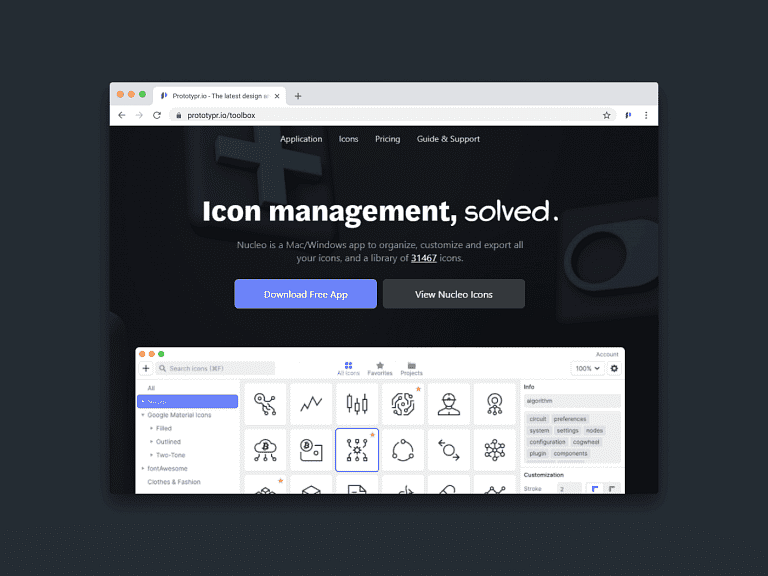 Nucleo is a free icon manager for Mac and Windows.
With it, you can import, organize, and export all your icons.
Also, Nucleo contains a library with 31467 icons. You can buy it once and get unlimited icon updates. Search through 38 categories and, in addition, check out Mini icons, the largest collection of 12px icons.
One more thing, you can join the newsletters and receive a free icon pack each month. Not bad, ha?
So, hurry up, download the free app and unlock the icons. They are really pretty.