Contributors
Write with us →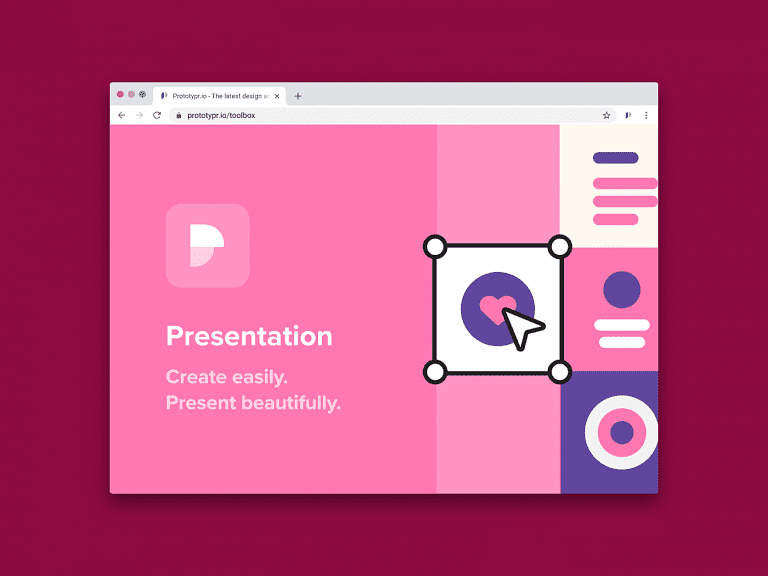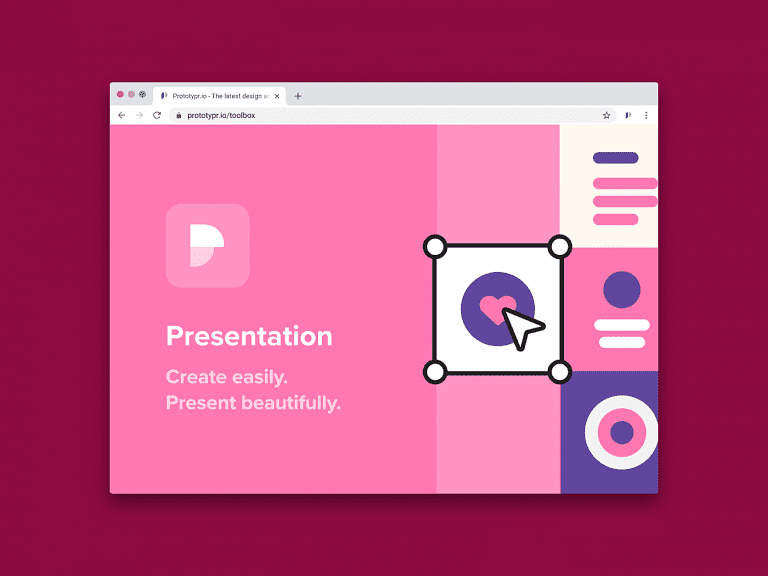 You are a designer, and you want to tell your story the way you imagine it? Do you spend a lot of time reshaping slides to your needs, looking for backgrounds and images, and so on to infinity and back?
The Presentation plugin will make your life easier.
Presentation is a new plugin for Adobe XD, the first presentation tool within a design app.
You can pick from many beautifully designed themes. Because they are professional and fully customizable, they are easy to use. And each theme comes with a large variety of slides. No more longer searching for icons, pictures, and illustrations online.
So, present it beautifully with Presentation.
Related tools
UI Checklist by Shift Nudge